**We're looking forward to reopening. We don't have a date to share yet and until then the Nelson Monument remains closed.**
The upturned telescope was designed by the architect Robert Burn, and was built between 1807 and 1815. 
In 1853, a large time ball was introduced, which is lowered as the one o'clock gun is fired from Edinburgh castle each day. 
Climb this monument for stunning views over the city!
£6 entry to climb the tower, but the museum on the ground floor is free (although donations are always welcome). 
Collection Highlights
For anyone visiting the Nelson Monument, they will first and foremost want to see the spectacular views from the elevated platform. The platform affords some of the finest panoramic prospects of the city, and on a clear day it is possible to see the new Queensferry Crossing spanning the Forth estuary to the west, and Berwick Law and the Bass Rock to the east. The Kingdom of Fife stretches out to the north, and the Pentland Hills and Scottish Borders to the south.
However, the views are not the only reason to visit. Inside the base of the monument are a series of museum displays. Our current exhibition explores the life of Charles Piazzi Smyth, photographic and spectrographic pioneer, inventor of mountain top astronomy, popular author, Egyptologist and originator of the One O'Clock Gun and Time Ball.
2019 marks the bicentenary of the birth of Piazzi Smyth. This special exhibition presents the story of this extraordinary man, whose pioneering work at Calton Hill changed the practice of astronomy across the world.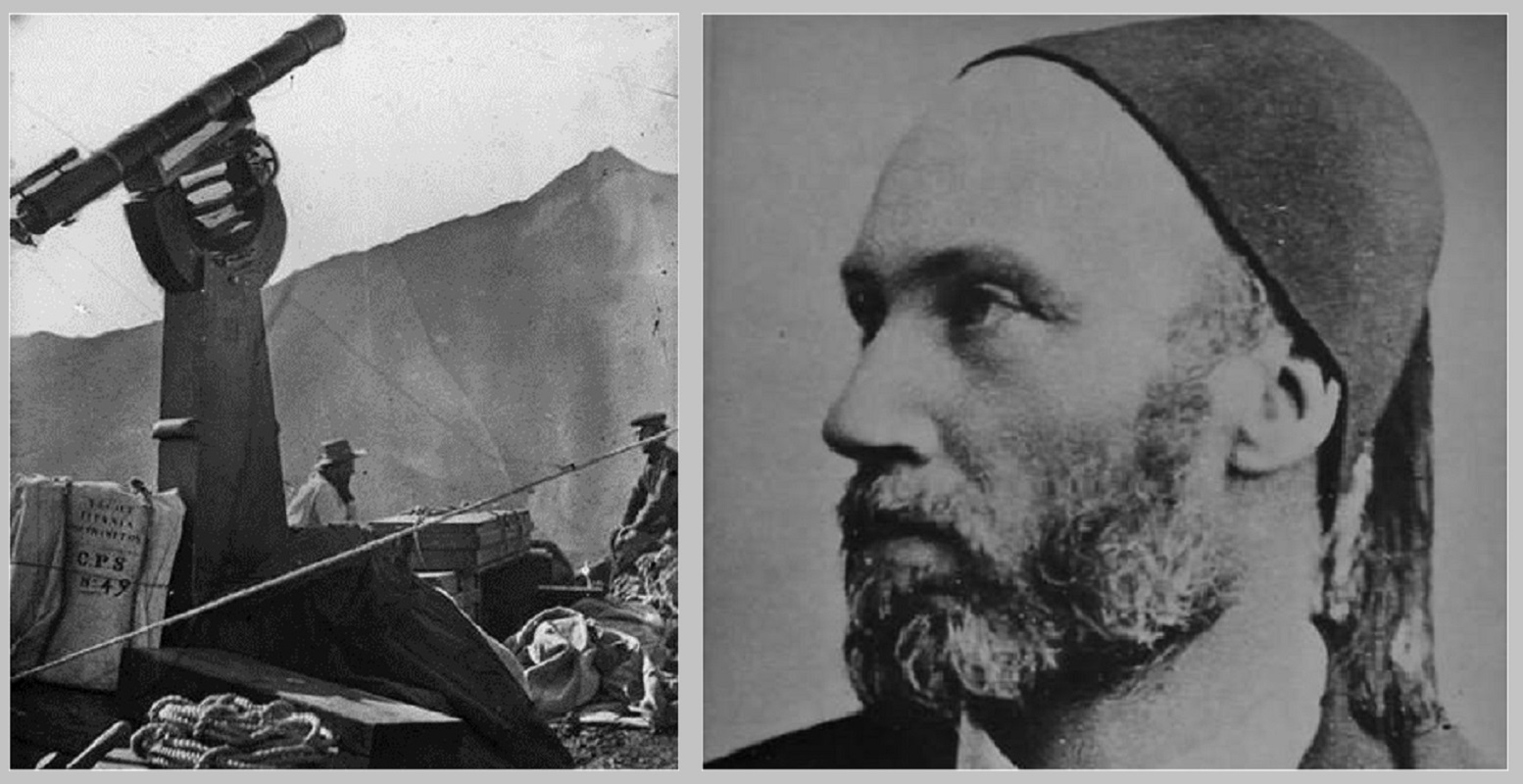 A life size carved wooden figure of a sailor using a sextant, from the 19th century, is one of the star objects on view. Other displays investigate the importance of Scotland's Merchant Navy, as well as the ongoing work of the Northern Lighthouse Board.
Nelson Monument Access Guide
Click on the link below to see our comprehensive access guide and find out how you can get to and around the Nelson Monument:
The Nelson Monument has the best panoramic view of all time! Comparable to the exquisite views from other world attractions like the Statue of Liberty, Eiffel tower, etc. You can see Edinburgh Castle to Holyroodhouse, the Old Town, New Town and miles beyond. An exhilarating experience! Springhill, Tennessee