Museums & Galleries Edinburgh offers up a magical treasure trove of budget-friendly family fun with something for all ages and interests. From exploring old games and toys to climbing one of the biggest monuments to a writer in the world, we have some excellent suggestions for a fun-packed day.
Come and explore the cobbled streets and mysterious wynds of Auld Reekie and use this handy itinerary to guide you along your way.
Morning
Museum of Childhood
Open 10am to 5pm every day, free entry
Where else would a family tour begin? Edinburgh's Museum of Childhood is a colourful and fun museum packed full of toys, games and stories which explore the history of British childhood throughout the generations. Bring along your tech-savvy kids and they will be amazed by the interactive exhibitions which preserve and display a childhood from 'back in the day'. There's plenty to keep the little ones occupied with dolls, fancy dress items, books, magazines, games and hobbies – all of which might stir a memory or two from the adults in the room…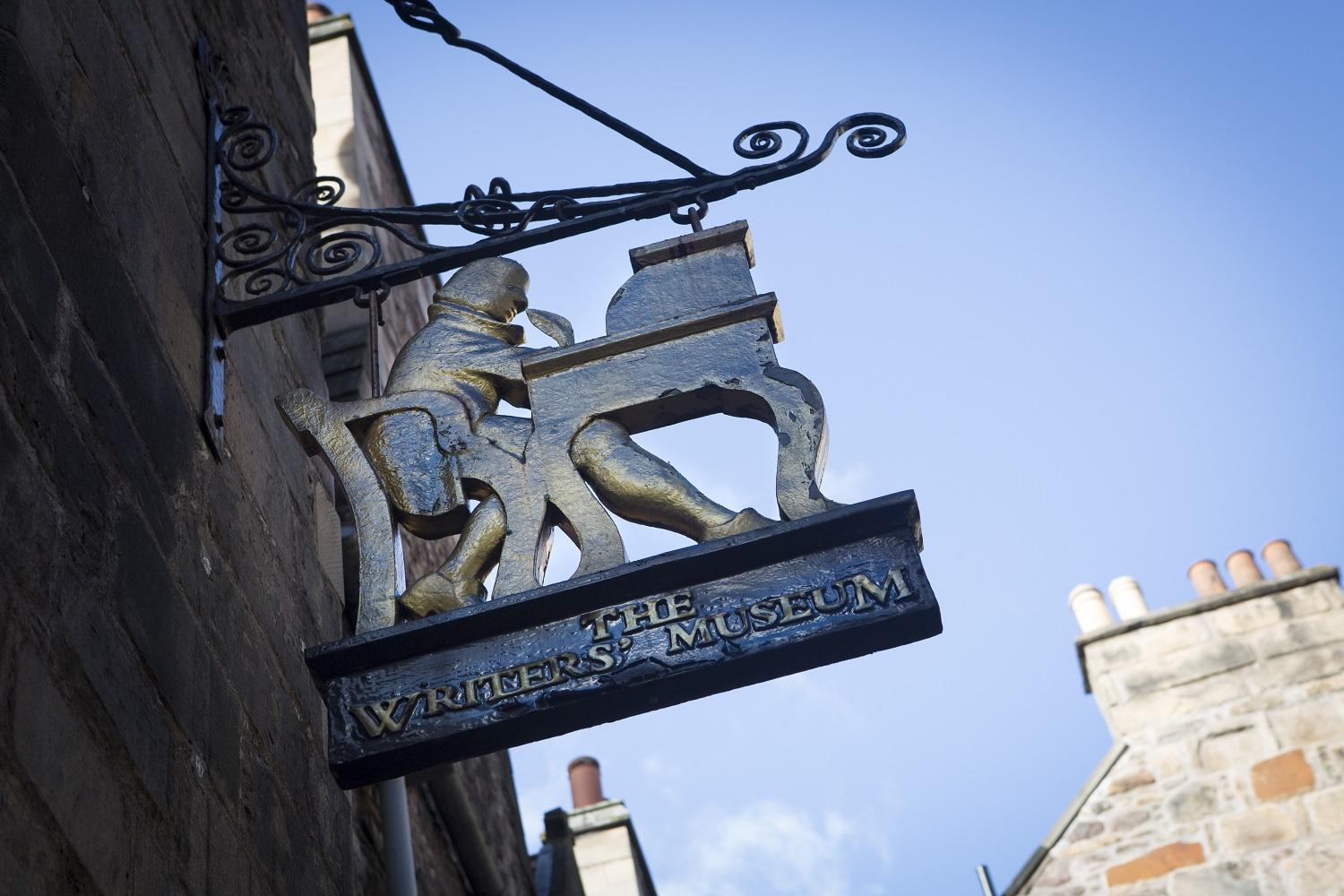 Writers' Museum
Open 10am to 5pm every day
Time to wander through Edinburgh's historic streets now as you head up the Royal Mile to a narrow and secretive path – Lady Stair's Close. Nestled in amongst the 16th and 17th century buildings is The Writers' Museum, which celebrates the lives of three giants of Scottish Literature – Robert Burns, Sir Walter Scott and Robert Louis Stevenson. Don't worry if you haven't read the work of these famous writers, it's their fascinating life stories and their immortal connection to Edinburgh which will delight and entertain. Home to rare books, portraits, manuscripts and personal items including Burns' writing desk, the rocking horse Walter Scott used as a child and Robert Louis Stevenson's riding boots, this museum is a hidden gem, guaranteed to ignite the imagination.
(n.b this afternoon you'll be heading to the monument built for Sir Walter Scott, so keep a special eye out for stories and items relating to him.)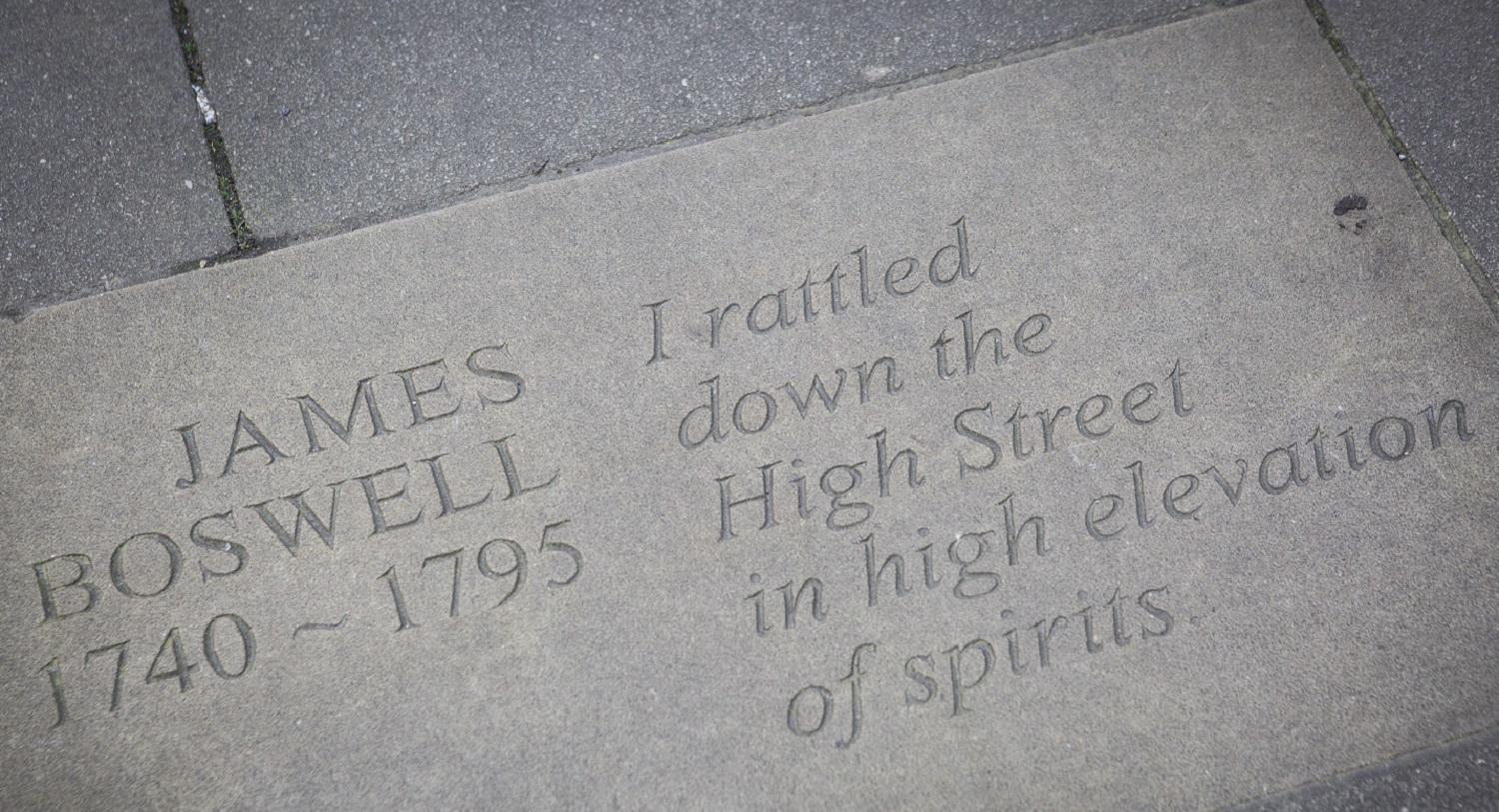 Makars' Court
Explore Makars' Court - right outside (free, open access)
Right outside The Writers' Museum in Lady Stair's Close you'll find Makars' Court, a constantly evolving project to celebrate the lives and works of Scottish writers. Each of the writers is commemorated by a quotation inscribed in stone and set in the paving leading from both The Mound and the Lawnmarket to the door of The Writers' Museum. Imagine it a bit like Edinburgh's own Hollywood Boulevard (only without the guaranteed sunshine)! Have a look and see how many of Scotland's great poets, essayists and novelists you can find.
Afternoon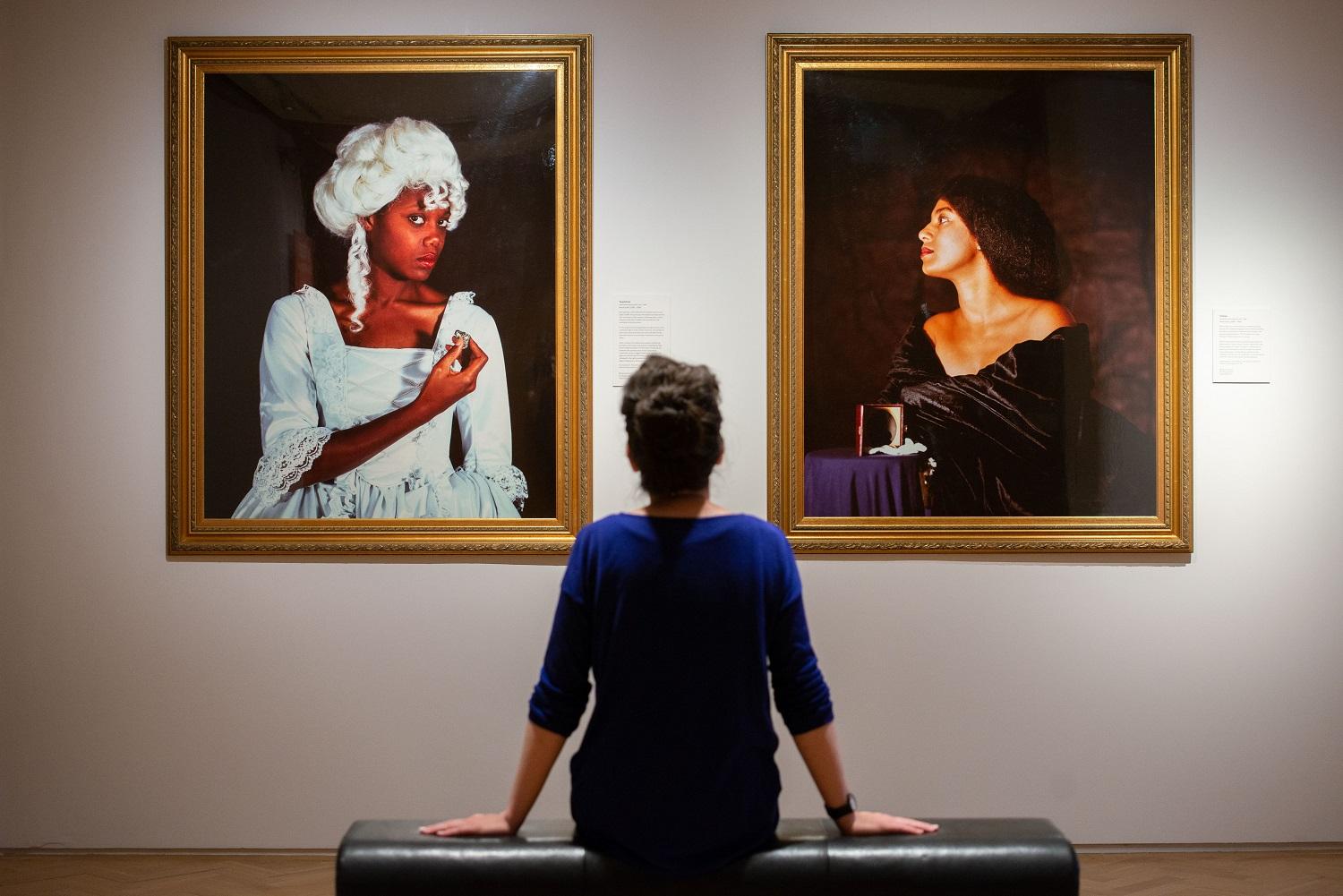 City Art Centre
Open 10am to 5pm every day, free
With its ever-changing exhibition schedule of modern art and design spread over 5 spacious floors, this gallery provides a wonderful introduction into the world of art for curious young minds. Take the kids to explore the vast array of photography, prints, paintings, pottery, sculpture, jewellery and anything else in between. There's also a wonderful programme of family-friendly events taking place throughout the year. On the ground floor there's a lovely gift shop AND if you need to feed some hungry mouths there's the city's favourite family-run café, Mimi's Bakehouse, waiting to delight you with its popular menu of cakes and light-bites.
Scott Monument
Adult £8.00 Concession (OAP / Child / Student) £6.00 Family ticket £20 (2 adult & 2 children or 1 adult & 3 children)
Guided tours run every half an hour from 10am until 3.30pm, which is the last admission
Remember Sir Walter Scott, author of Ivanhoe, Waverley and Rob Roy, who you learnt about in The Writers' Museum? Well this is the magnificent monument built in his honour after his death in 1832, which has towered over the city of Edinburgh for almost 200 years. As well as being one of the most famous gothic features on the Edinburgh skyline it also provides adventurous visitors with a chance to climb the 287 ancient and winding steps for incredible panoramic views over the city to Edinburgh Castle.
One of the largest monuments to a writer anywhere in the world – the story of its construction is told within the monument's Museum Room on the first floor. Keep your eye out for the 30-tonne marble statue of Sir Walter Scott himself, sitting proudly at the base of the monument.