Campaign and Reform
The National Covenant, on display at the Museum of Edinburgh, is one of Scotland's best-known documents. Signed by Presbyterian Church members from all walks of life, the Covenant was a protest against the religious policy of King Charles I.
The spirit of the people can be seen throughout other collections in this group. Reform banners were used in public parades to demand changes to election rules. Friendly Society objects show Edinburgh's workers getting together to support each other, creating schemes that paid members a wage if they became too sick to work before the formation of the National Health Service.
Our colourful collection of objects from the Royal Visit of George IV to Edinburgh shows the city celebrating together. Objects range from beautifully-woven tartan worn in the streets to candle-holders used to light up people's houses and banners to welcome the King.
Our collections from the Old and New Town of Edinburgh give a glimpse of the way our ancestors lived together in the past, from the crowded streets of the Old Town to the elegant squares of the New Town.
People power is alive and well in Edinburgh, as our more recent collections show. These include LGBTQ+ rights banners, to objects and film about the recent Independence referendum, to protest placards created and used in political demonstrations in the city.
Strength in Numbers, Friendly Societies
The Friendly Societies collection includes a wonderful array of colourful banners, ceremonial clothing and other objects relating to this important early form of support for working people.
The Demon Drink
Our collection of objects from Edinburgh's brewing, distilling, bottling, and other alcohol-related trades is balanced by objects from the Temperance Movement, which aimed to rid society of the 'demon drink'.
Rainbow City
Collections relating to lesbian, gay, bisexual and transgender communities in Edinburgh. These include oral histories, photos, film and material relating to identity, activism, the scene and individual histories.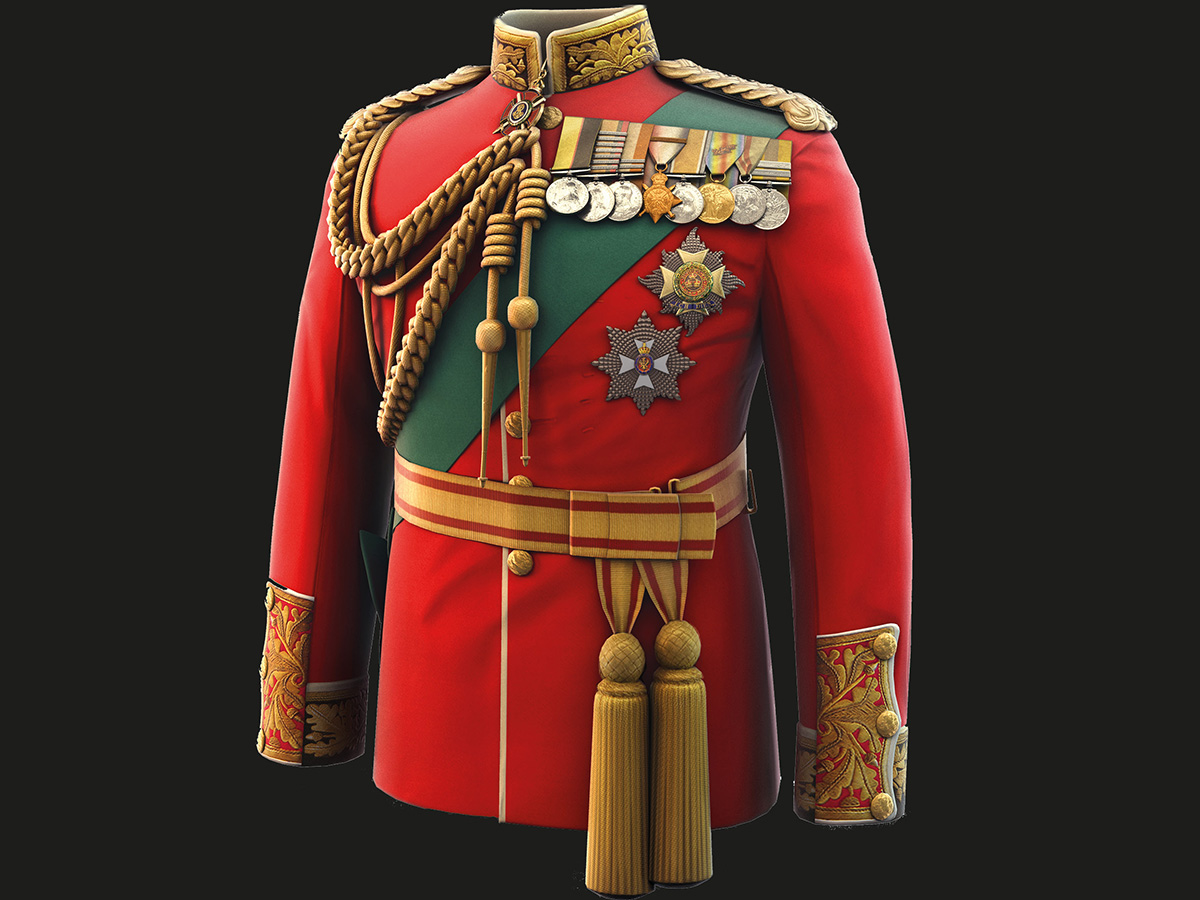 For King and Country
This collection tells the story of everyday people in wartime, from the trenches to the Home Front. It also includes the important Field Marshal Earl Haig collection.
Turbulent Times, Politics and Religion
From the National Covenant to Reform Movement banners, the City of Edinburgh Museums hold an important and varied collection of objects relating to religion and politics.
Receiving Royalty: The Visit of King George IV
On 15th August 1822, George IV visited Edinburgh amid a great spectacle of pageantry and ceremony, orchestrated by Sir Walter Scott.
The Athens of the North: Old Town to New Town
Our collections include a wonderful range of objects exploring Edinburgh's Old Town and New Town, which together form a UNESCO World Heritage Site.
Home Life
Our 'at home' collections contain objects that you, your parents, grandparents and older generations may be familiar with as everyday objects. They cover many aspects of home life ranging from domestic appliances, furniture, and kitchen and tableware to ornaments, record players, sports and hobby gear, toys and holiday souvenirs.
Objects from our 'at home' collections are on display across our museums, with many more in storage at the Museum Collections Centre. The collections are very varied, including items as diverse as washboards, televisions, sewing kits, postcards, chairs and records. 
Some highlights on display include:
• The People's Story's re-created wartime kitchen
• Lauriston Castle's elegant Edwardian interiors
• The Museum of Edinburgh's tableware, made of glass, silver and pottery and dating from the 17th to 20th centuries
• The Museum of Childhood's large collection of toys and games, craft and hobby materials, and objects relating to bringing up children
• The Writers' Museum's objects used in the homes of Robert Burns, Sir Walter Scott and Robert Louis Stevenson, including Scott's childhood rocking horse.