Civic Collection
The oldest part of the Fine Art collection is the civic collection, featuring artworks relating to many of Edinburgh's most notable citizens. At its core is a group of portraits depicting the City's former Lord Provosts, which date from as early as the 17th century. It is still customary for Lord Provosts to be commemorated in some way when they leave office.  
Gifts to the collection
In 1964, most of the collection belonging to the Scottish Modern Arts Association was gifted to Edinburgh, adding over 300 works to the City's collection. These included major paintings by the Glasgow Boys and Scottish Colourists. 
In 1998, the City was given over 120 artworks from the Scottish Arts Council, including works by many leading contemporary artists. This bequest brought a new dimension to the City's collection, complementing our existing holdings and introducing many new artists, such as Will Maclean and Ruth Stirling. More recently, between 2003 and 2010, the National Collecting Scheme for Scotland enabled the City Art Centre to collect contemporary work on an urban theme.  Pieces by Nathan Coley, Louise Hopkins, Christine Borland and Graham Fagen all entered the collection through this initiative.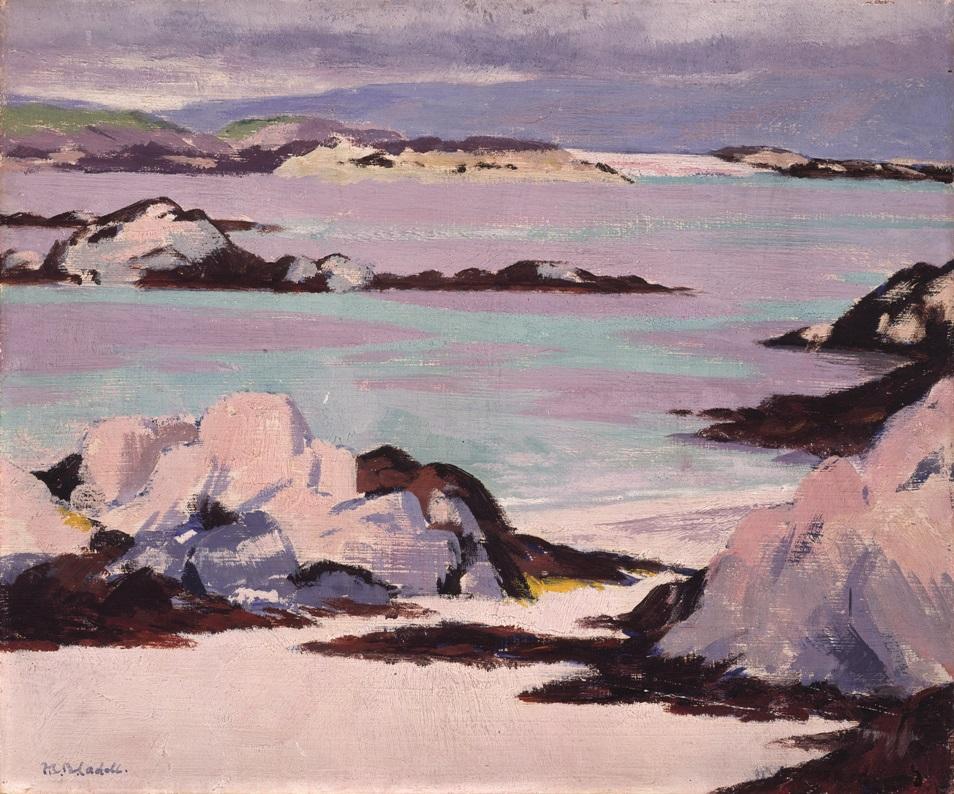 Collection of Scottish art
The Fine Art collection continues to grow, using a fund left by an Edinburgh citizen, Miss Jean F. Watson. From 1961 onwards Miss Watson gave, and later bequeathed, several sums of money for the purpose of creating a collection of Scottish Art for the City of Edinburgh. Since then, over 900 works have been added through this fund, which is administered today by an advisory panel. Its main focus is on the purchase of contemporary Scottish art, as well as filling historic gaps in the collection.