25 Feb 2019, 18:00 - 19:30
We invite you to join us for the launch of an anthology of creative writing, art work and storytelling from Edinburgh Rape Crisis Centre's Storytelling and Survival Group. The event will feature readings from the anthology by group members, as well as powerful commentary on the changes needed to improve justice for survivors of sexual violence, and the impact of Edinburgh Rape Crisis Centre's services.
A dynamic, engaging and impactive event not to be missed.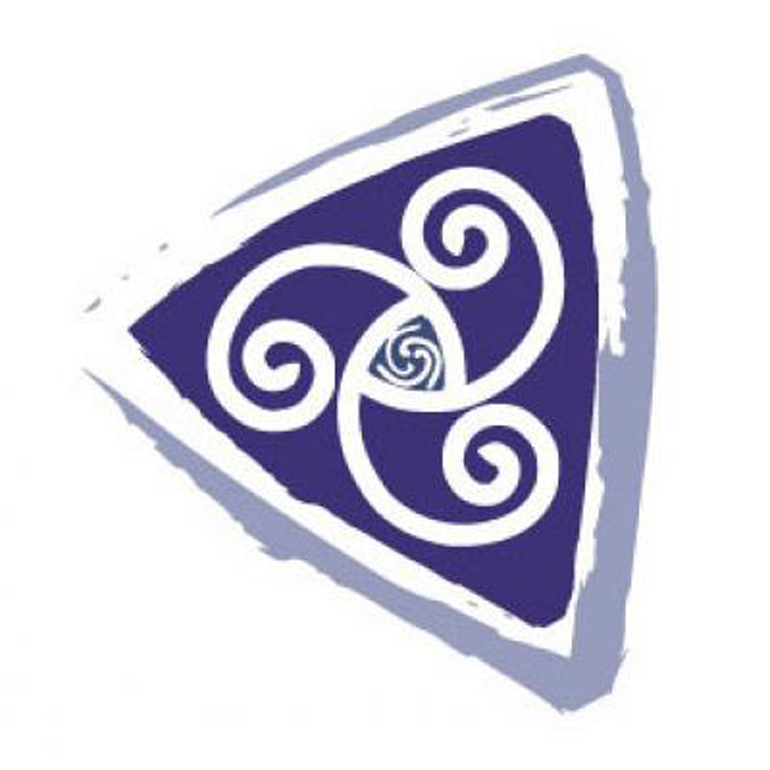 The Audacious Women Festival 'Do What You Always Wish You Dared'
Storytelling and Survival: Book Launch with Edinburgh Rape Crisis Centre