6 November 2021 - 20 March 2022
This, the first retrospective of his work, will explore Lorimer's art through five key themes: light, identity, family, femininity and home. Interior scenes of elegant Edwardian family life together with light-filled landscapes are the hallmark of this technically gifted, but somewhat forgotten, artist. In 1878 the Lorimer family acquired the lease of Kellie Castle in Fife, and the castle and its grounds became the subject of many of Lorimer's paintings. The exhibition includes works from public and private collections, the majority of which have not been on public display before.  
Booking available soon.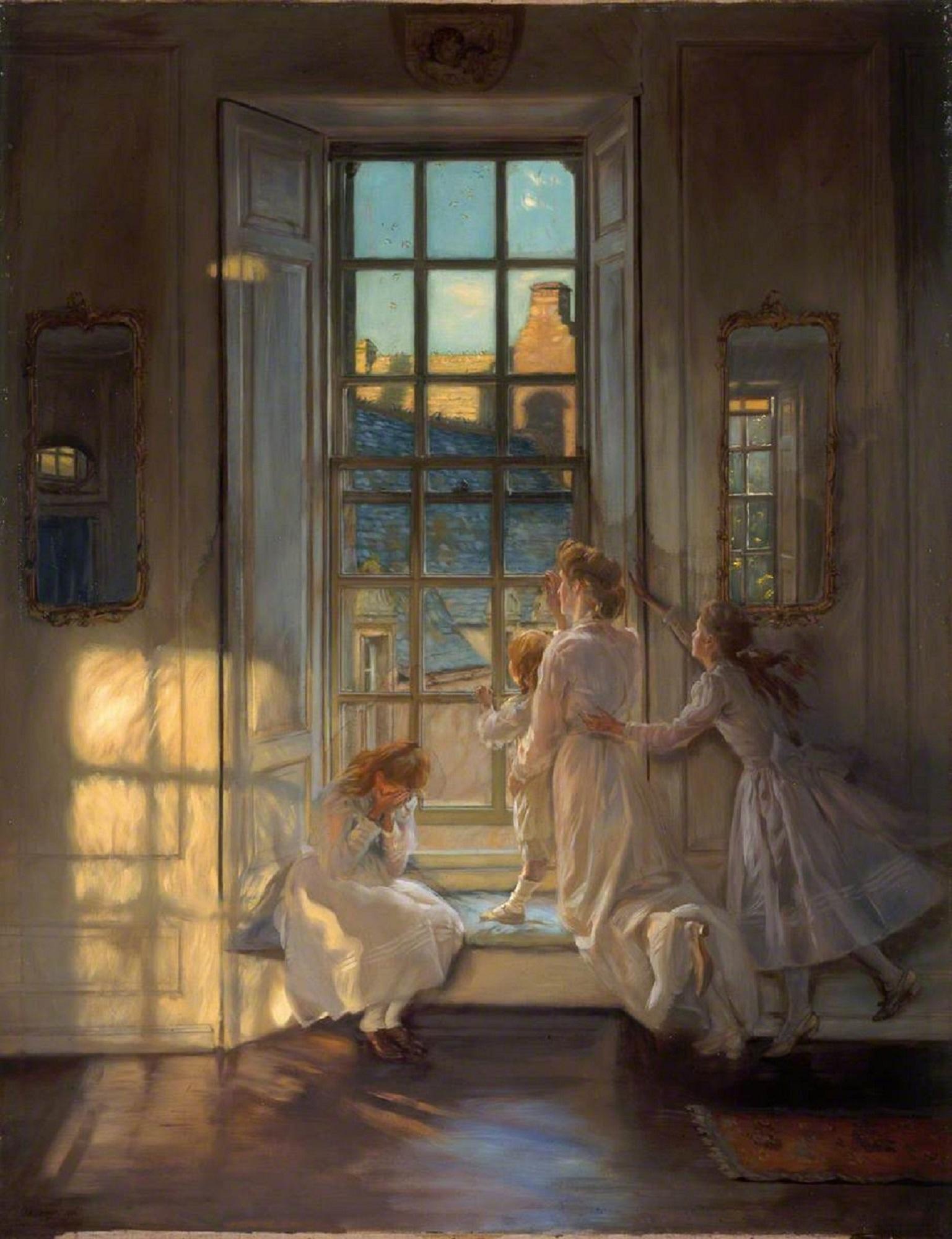 Reflections, The Light and Life of John Henry Lorimer (1856-1936)