Arguably Scotland's greatest novelist of recent times, Muriel Spark would have turned 100 in February of this year. Celebrations, literary and cultural events, and new editions of her novels have marked her centenary. At the centre of these activities lies Dame Muriel's personal archive, held at the National Library of Scotland, and one of the broadest and most detailed records of a writer's life ever assembled.
Join Dr Colin McIlroy, the Muriel Spark Project Curator, for a journey through the newly discovered highlights of the collection, and learn more about the fascinating life of one of Scotland's literary greats.  
Drop-in, no need to book.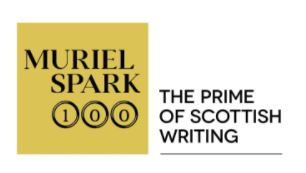 Muriel Spark 100: A Journey Through her Personal Archive