19 September 2021 – May 2023 
The City Art Centre's collection of fine art is recognised as nationally significant. Containing almost 5,000 individual artworks, it traces the history of visual arts in Scotland from the 17th century to present day. The collection continues to grow every year through purchases, donations and bequests – acquisitions that fill historical gaps and introduce contemporary talents. Incoming: New Acquisitions at the City Art Centre presents a selection of paintings, drawings, prints, photographs and sculpture acquired within the last ten years. Featured artists will include Kate Downie, Rachel Maclean, Alison Watt, David Eustace, Peter Howson, Anthony Hatwell and Ian Hamilton Finlay. 
Booking available soon.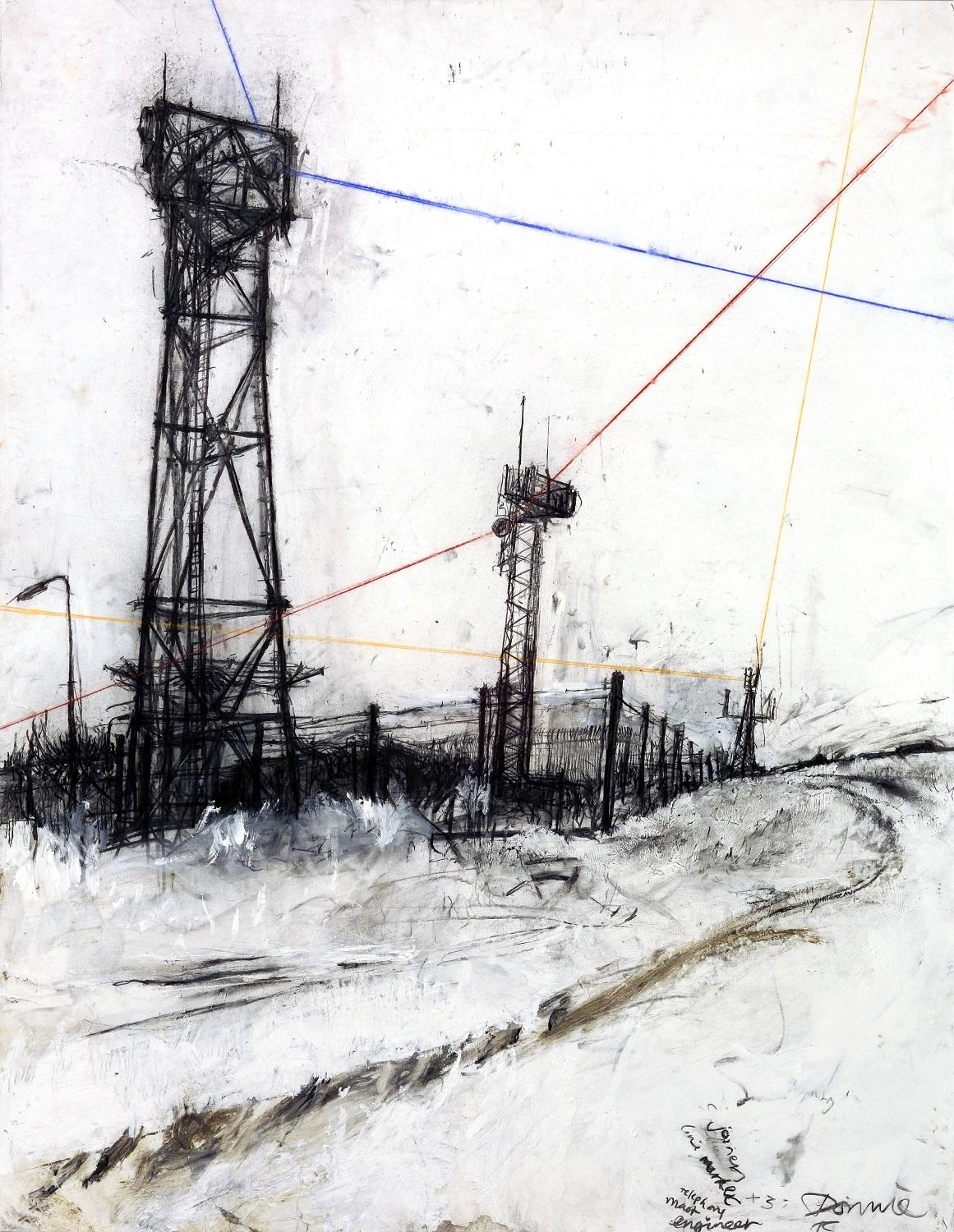 Incoming: New Acquisitions at the City Art Centre