Saturday 1 September, 2pm. 
Join artist Tessa Asquith-Lamb for a tour specifically designed for visually impaired visitors.  Please meet at the City Art Centre reception. The tour will last one hour.
Tour of 'Edwin G. Lucas: An Individual Eye' at the City Art Centre. The first major exhibition to focus on this unusual and enigmatic artist. Featuring over sixty artworks from public and private collections, including loans from the artist's estate and the Scottish National Gallery of Modern Art, it traces the untold story of Lucas's life and career.
Free, but booking is essential. Book online here or visit or phone the City Art Centre reception on 0131 529 3993. This tour has full disabled access.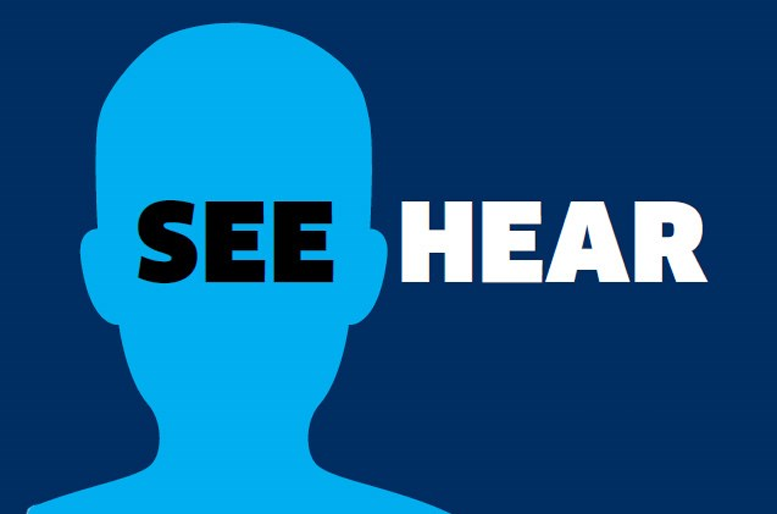 'Edwin G. Lucas: An Individual Eye' at the City Art Centre - Descriptive Tour for Visually Impaired Visitors