Saturday 6 March, 10.30am
Cyanotypes
Join us for a short introduction to the cyanotype (blueprint / sunprint) process. 
Photography would have been a much more physical and hands-on process in Scottish artist E. A. Hornel's time. For a taste of what this might have been like join us to watch a demonstration of a simple yet gorgeous photographic technique, without the need for a camera. Cyanotype is one of the earliest forms of photography, dating back to 1842. This workshop will introduce you to making these Prussian blue and white images, using pre-coated paper that can be bought online. 
A list of materials/resources you will need is given below.
 
**  This event will now be run online. Join us on the City Art Centre Facebook page on the day. No registration or Facebook account required **
What you will need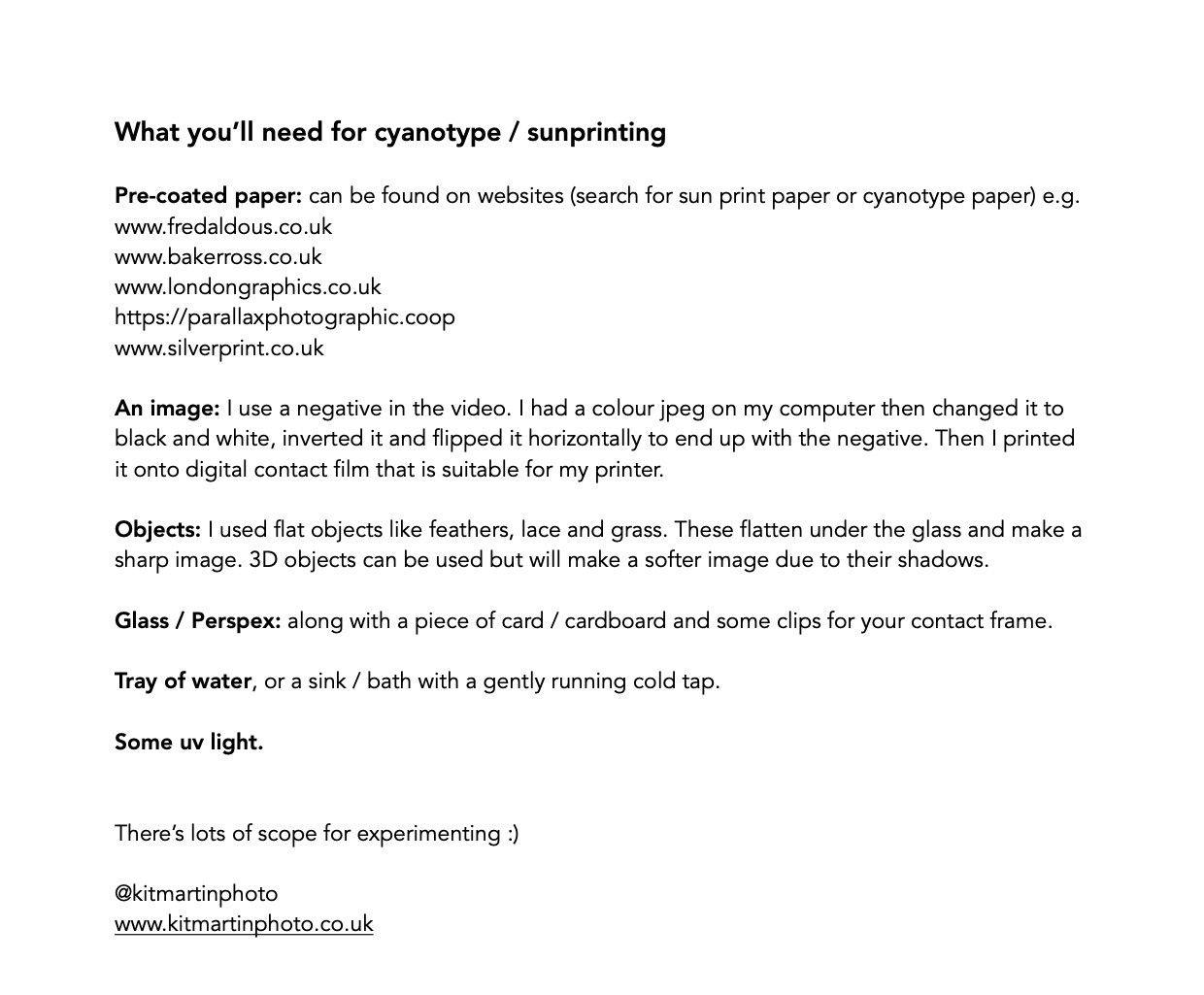 Digital Event: Adult Creative Workshop - Cyanotypes (Blueprints)