Auld Reekie Retold is a major three year project which connects objects, stories and people using Museums & Galleries Edinburgh's collection of over 200,000 objects. Funded by the City of Edinburgh Council and Museums Galleries Scotland, the project brings together temporary Collections Assistants and permanent staff from across our venues. The Auld Reekie Retold team are recording and researching our objects, then showcasing their stories through online engagement with the public. We hope to spark conversations about our amazing collections and their hidden histories, gathering new insights for future exhibitions and events. 
In this blog, Gwen Thomas, Collections Care Officer gives an insight into what goes on in our collections stores and why we store things.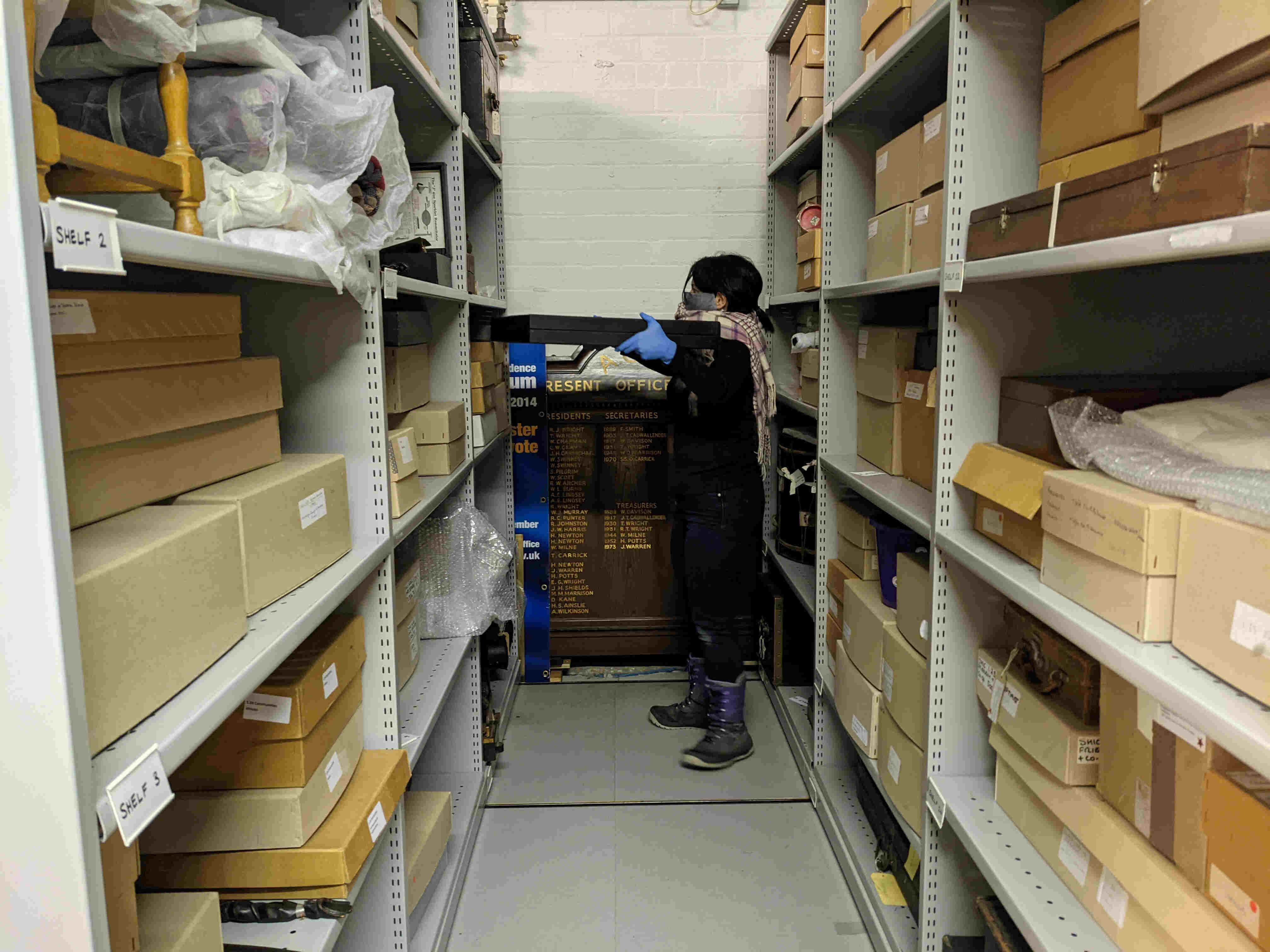 Why do we have objects in store?
The main reason we have objects in store is that we have too many objects to display at once in our museum and gallery venues. When an object can't be displayed, it is best looked after in a museum store. In the store, we are able to manage the factors which can cause damage: dust, light, handling, incorrect temperature and relative humidity, and of course security problems. The Museum Collections Centre in Broughton is our main store, but we keep parts of the City's collection in other stores across Edinburgh too. Objects in store can be packed together a lot more tightly in store than they would be on display, whilst still remaining accessible.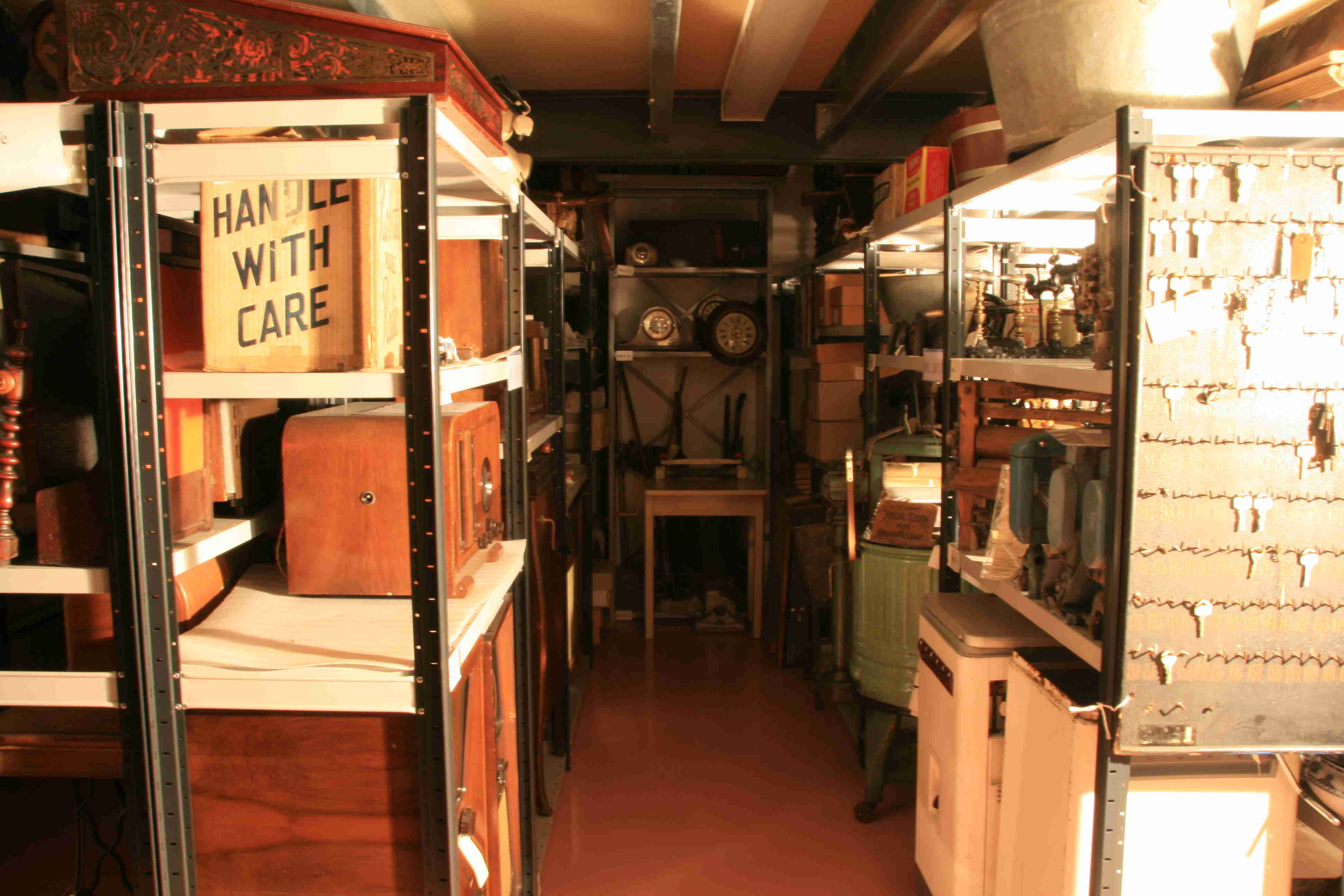 Some of our objects may be in store due to their condition. They may be too fragile to go on display, either temporarily or permanently. This might be due to age; the materials from which they are made (some might be very light sensitive, for example, so can only be displayed for limited periods in low light); or even because they were in poor condition when the museum came to own them. It might cost a lot of time and money to make something stable enough for display, too. However, if an object can't be displayed, it can still provide staff, volunteers, students and researchers with important historical information. We don't measure the significance of a museum object just by whether or not it can be displayed.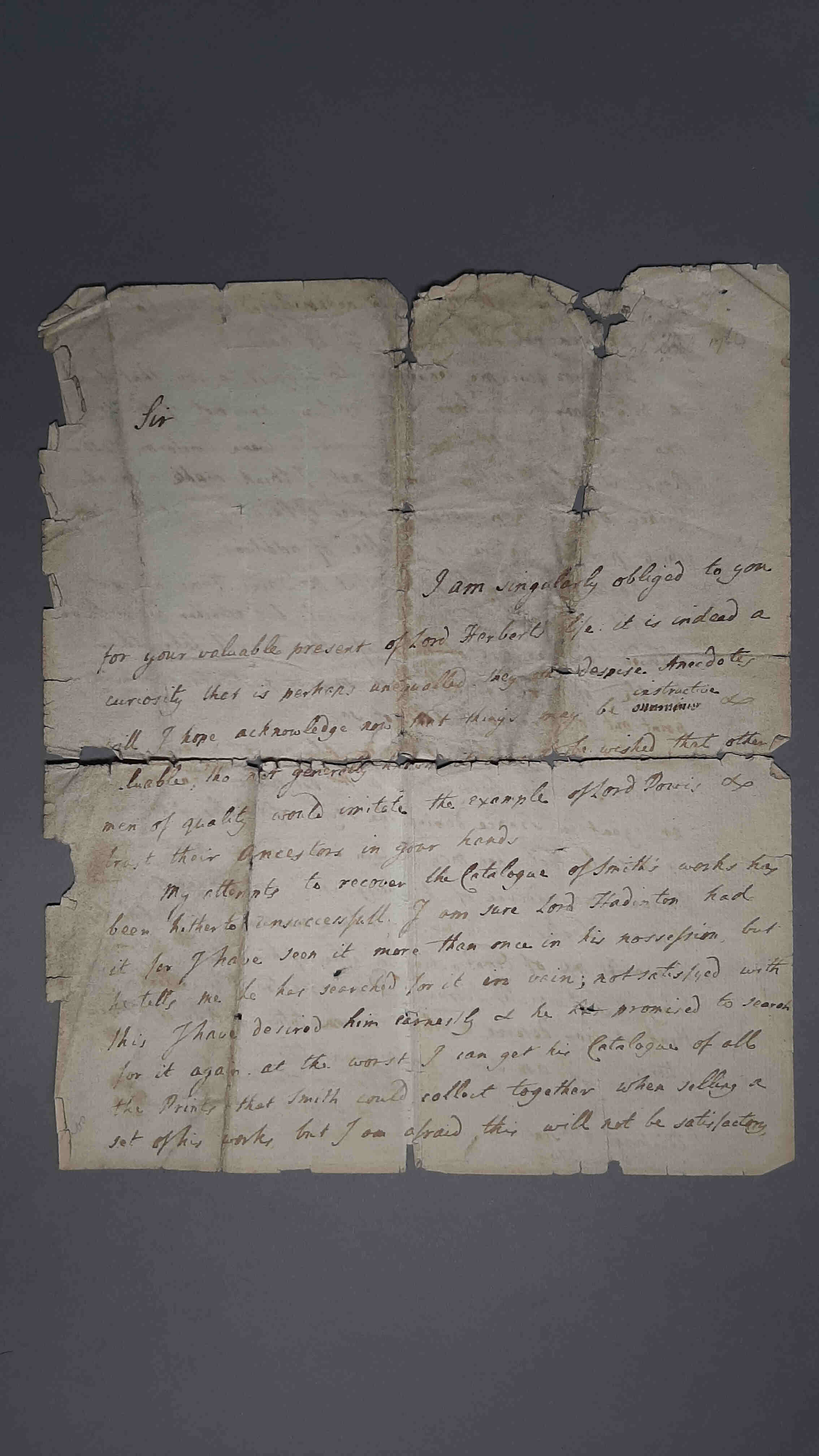 Duplication is another reason why an object may end up in store. Sometimes we have more than one example of an object. This can be useful for display, because we can put one in an exhibition and keep another in store, away from any damaging factors like light, dust and handling. We might even add duplicates to our handling collection. These are sets of artefacts that can be borrowed by education and community groups and schools and reminiscence groups; they are just as authentic as our museum collections - we just use them to engage with people in a different way.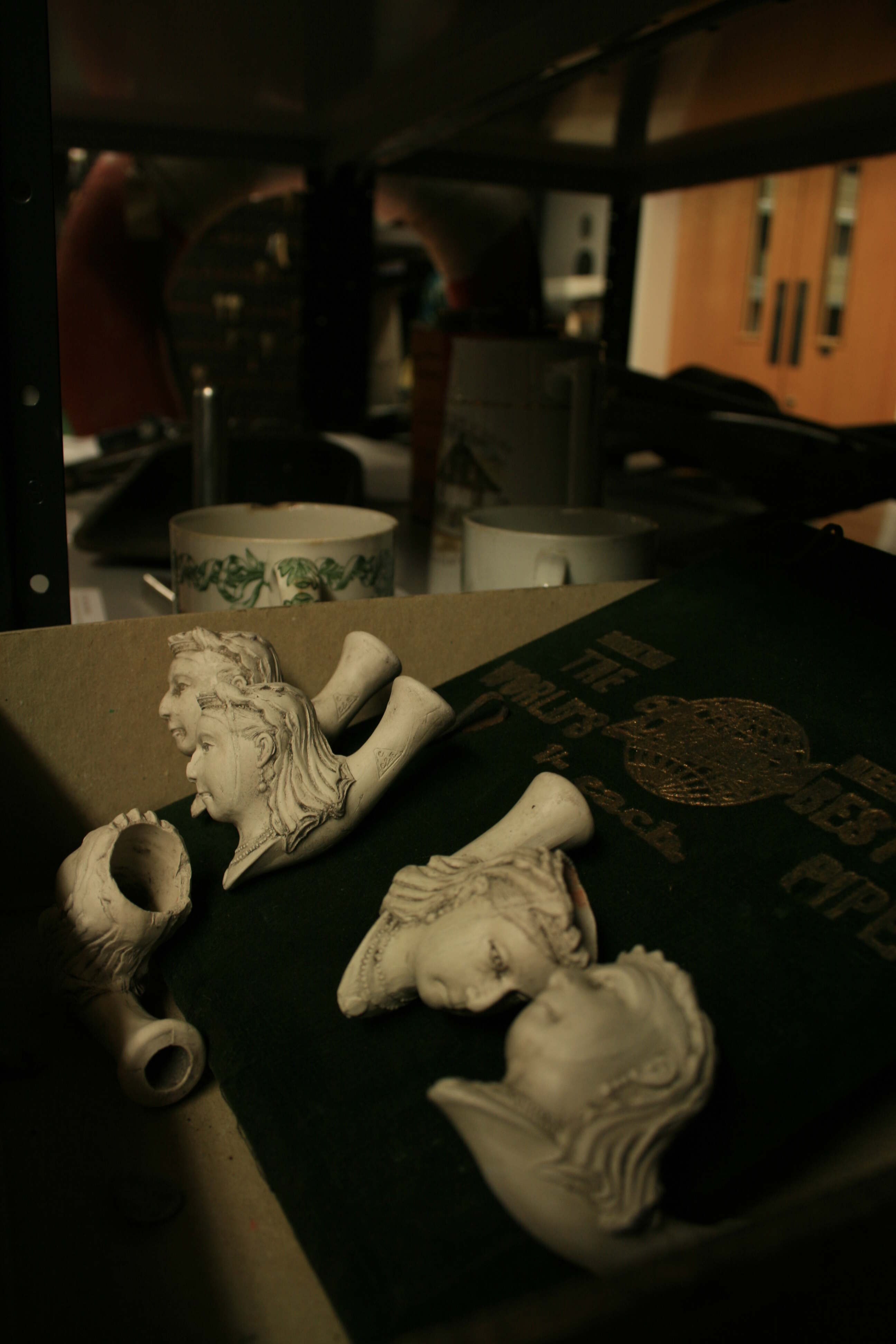 Some objects may be in store because they don't fit in with current displays or exhibitions, but that doesn't mean they don't bring a new dimension to our collections. We might use them for research, in our future displays or even lend them to another museum for their own exhibitions.
What goes on in the store?
The Museum Collections Centre is well equipped for working on collections. There is a lab for carrying out conservation work on objects. We have room for packing, photographing and researching objects too. If we find insects like carpet beetles damaging our objects, for example soft toys or costume, we even have a chest freezer that we can use to kill the infestation.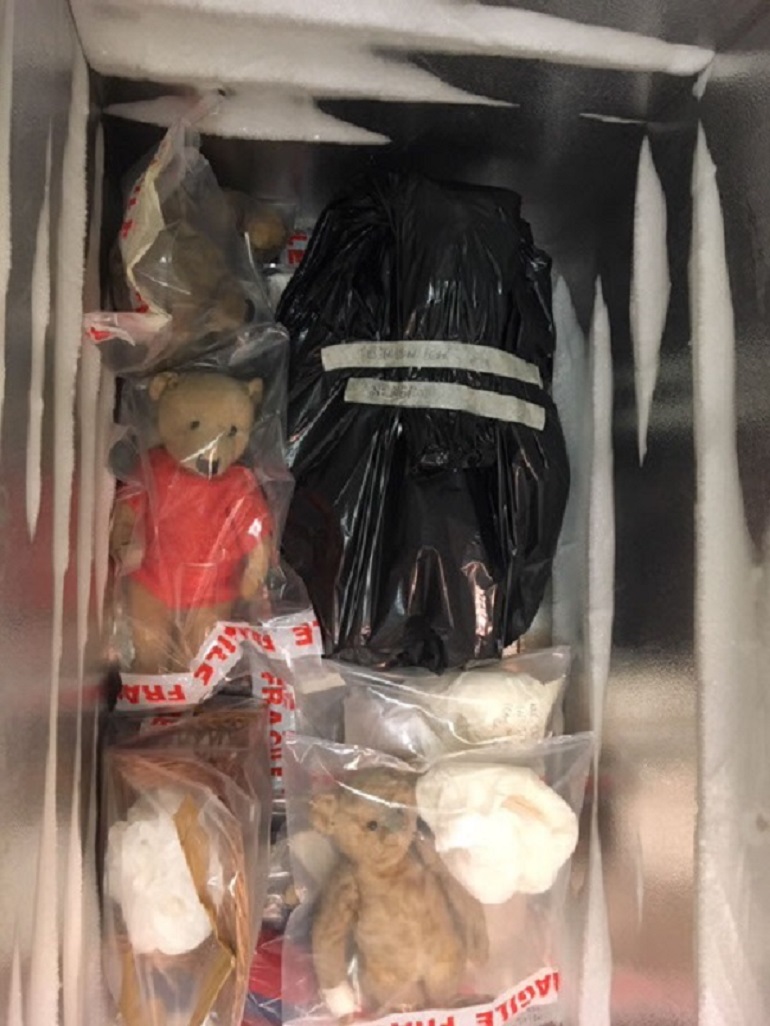 We regularly welcome the public to our main store. Public access is at the heart of our work; the collections belong to the people of Edinburgh. We have free, public tours of the Collections Centre, and often host special interest groups. Schools and community groups visit to learn more about Edinburgh's history too. Our collections are also used by our own staff and volunteers; researchers, like students and local historians; and colleagues from other museums. This may be for study, exhibition planning, researching books and articles, or inspiring creative practice. Once Covid restrictions lift and it is safe to do so, we plan to resume our tours as well as host a programme of Auld Reekie Retold events at the Collections Centre.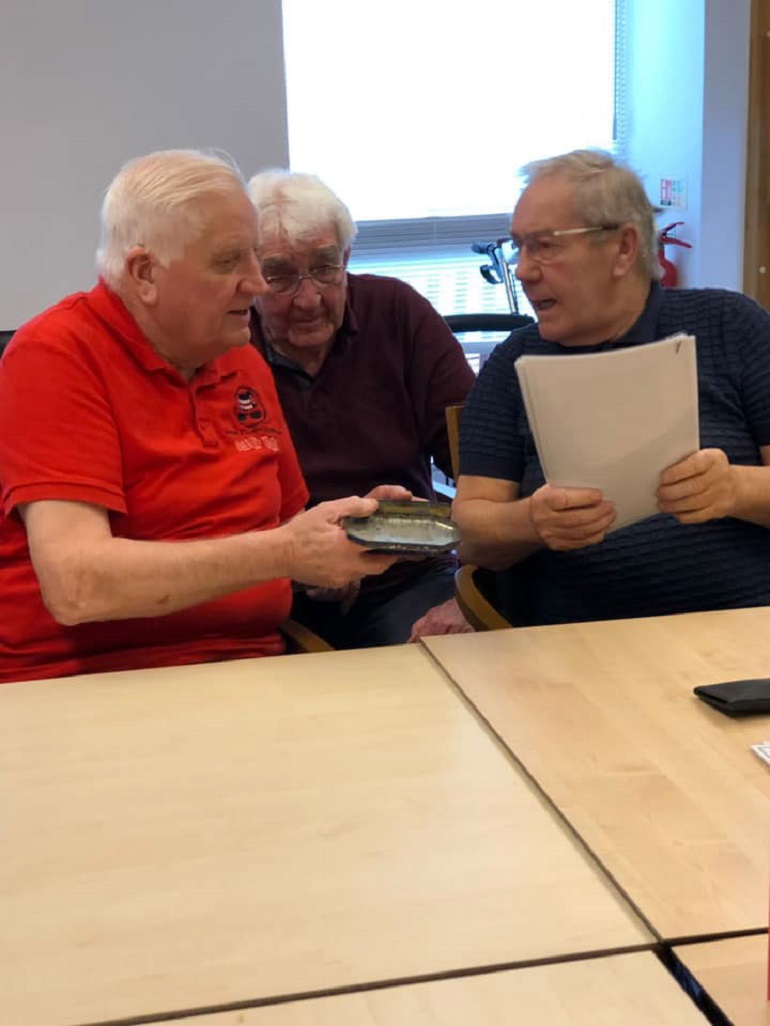 Curators spend a lot of time in store planning new exhibitions. They turn to our stored collections to find out what we have that can tell stories about the themes they are researching. By accessing a wide variety of objects in store, they might find links or stories they hadn't even thought of including when they started planning.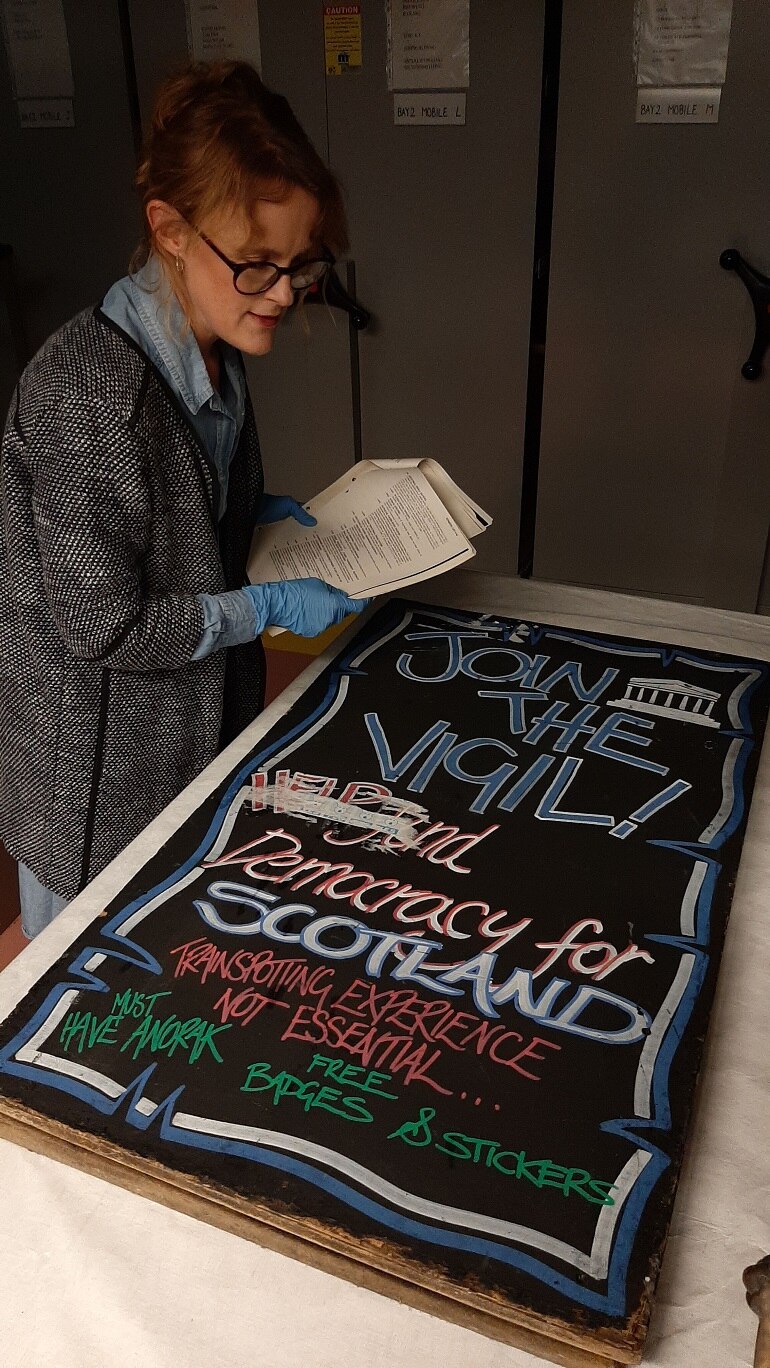 I undertake a lot of conservation work within the store. Object cleaning, marking and minor conservation work takes place in the laboratory, as well as analysis of insect pest traps from across our museums. It is much easier to work here than in a gallery, as it ensures space, light, and the safety of staff and objects. However, my colleagues and I sometimes carry out conservation tasks in our museums, if it is practical and safe, as it is exciting for visitors to see us at work and get a new perspective on objects and artworks.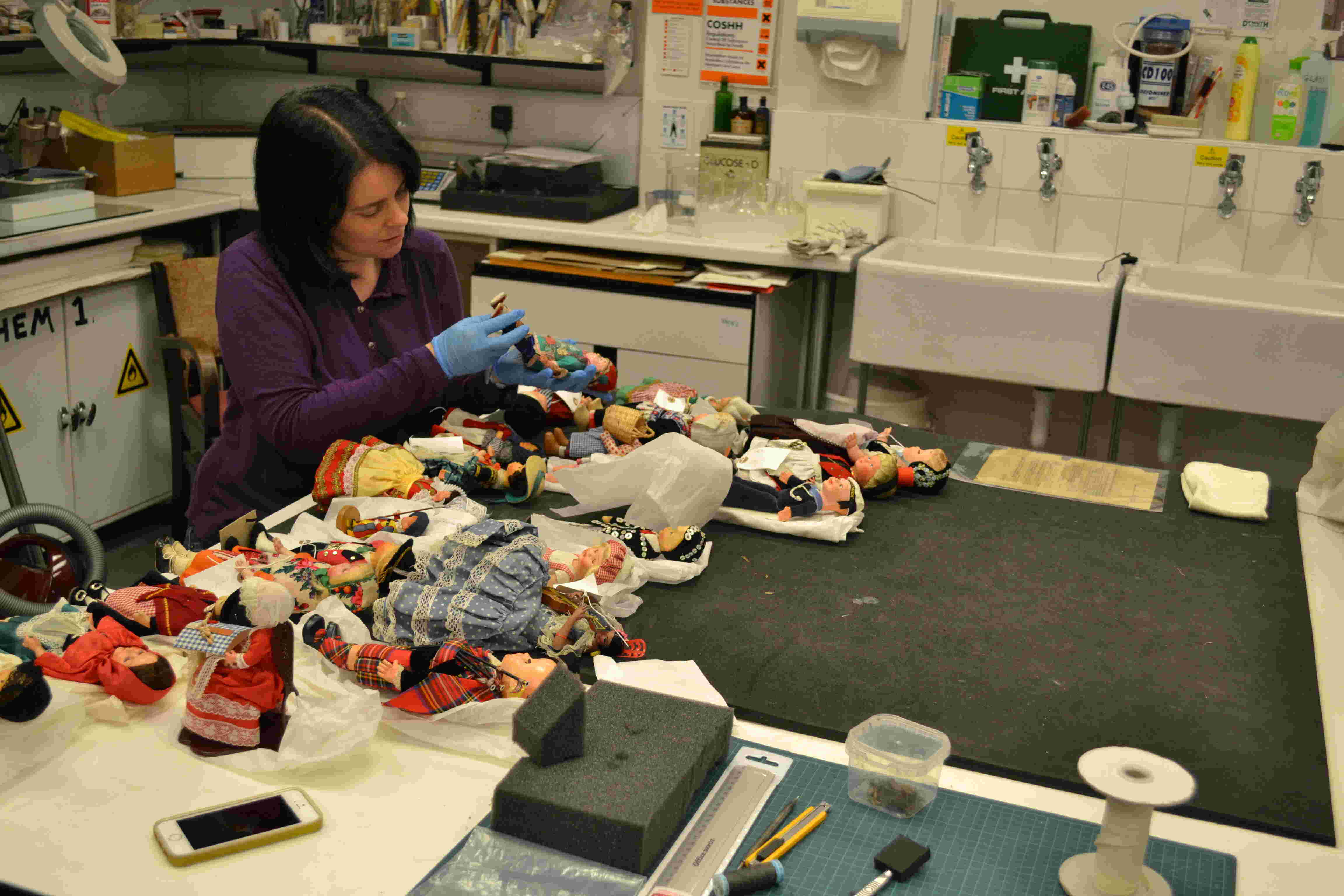 You can see more of the stored objects from our online collections online at capitalcollections.org.uk.
You can find out more about my work with our collections here or by booking onto our free online talk Curiouser and Curiouser: Caring for our Collections here.