Wednesday 21 July 2021, 10.30am– 12noon
Come along for a talk about recent excavations of pineries in the Lothians and Falkirk that has shed light on a time in Scotland when a Pineapple cost more than year's wages and the rich were ruthless in their pursuit of power. Doug Rocks-Macqueen has worked as an archaeologist all over the world, excavating anything from Mayan temples in Belize to pinery vinerys in Scotland, the subject of this talk. He now works for Archaeology Scotland as a Public Archaeologist. An Archaeology Scotland lecture.
All our lecture mornings cost £9 and include a friendly lecture where you can meet our guest lecturer, have coffee and cakes and get a special tour. Take advantage of our special offer, book 10 lectures for £80 when you book in person or over the phone.
Booking is currently suspended - keep an eye on this page for updates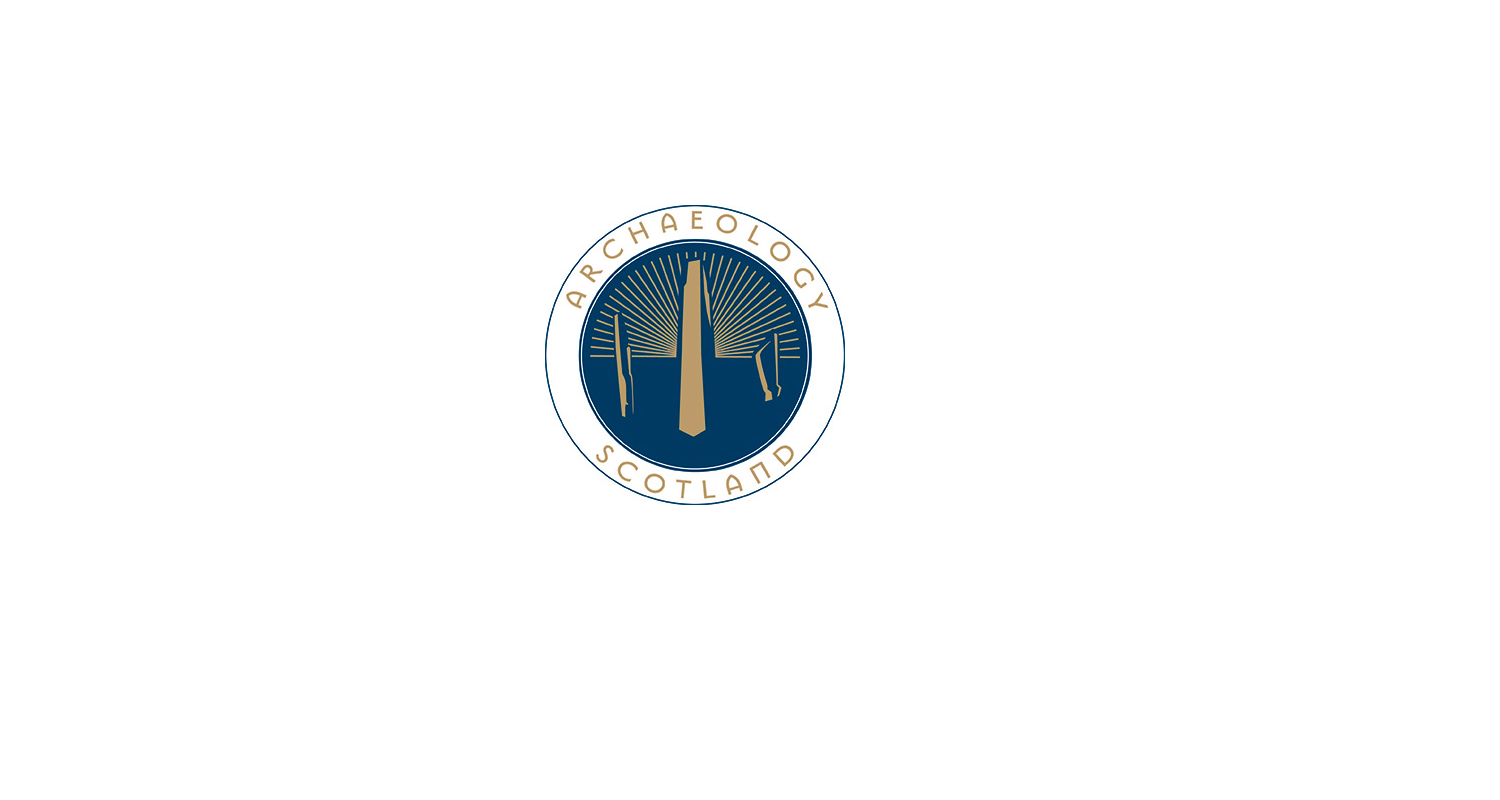 Lecture: Murder, Power and … Pineapples?