Sunday 7 March 2021, 1pm
While the City Art Centre remains closed we have been running shorter taster sessions on live stream/video. In this session Louise Wilde will show you how to make some really simple groovy animations with simple materials.
Inspired by themes in our Jock McFadyen show.
See below for the materials you will need.
Don't worry if you don't have everything in time or can't catch up. The stream will remain on our timeline afterwards, and you can catch up at your ease!
Happy animating!
**  This event will now be run online. Join us on the City Art Centre Facebook page on the day. No registration or Facebook account required **
What you will need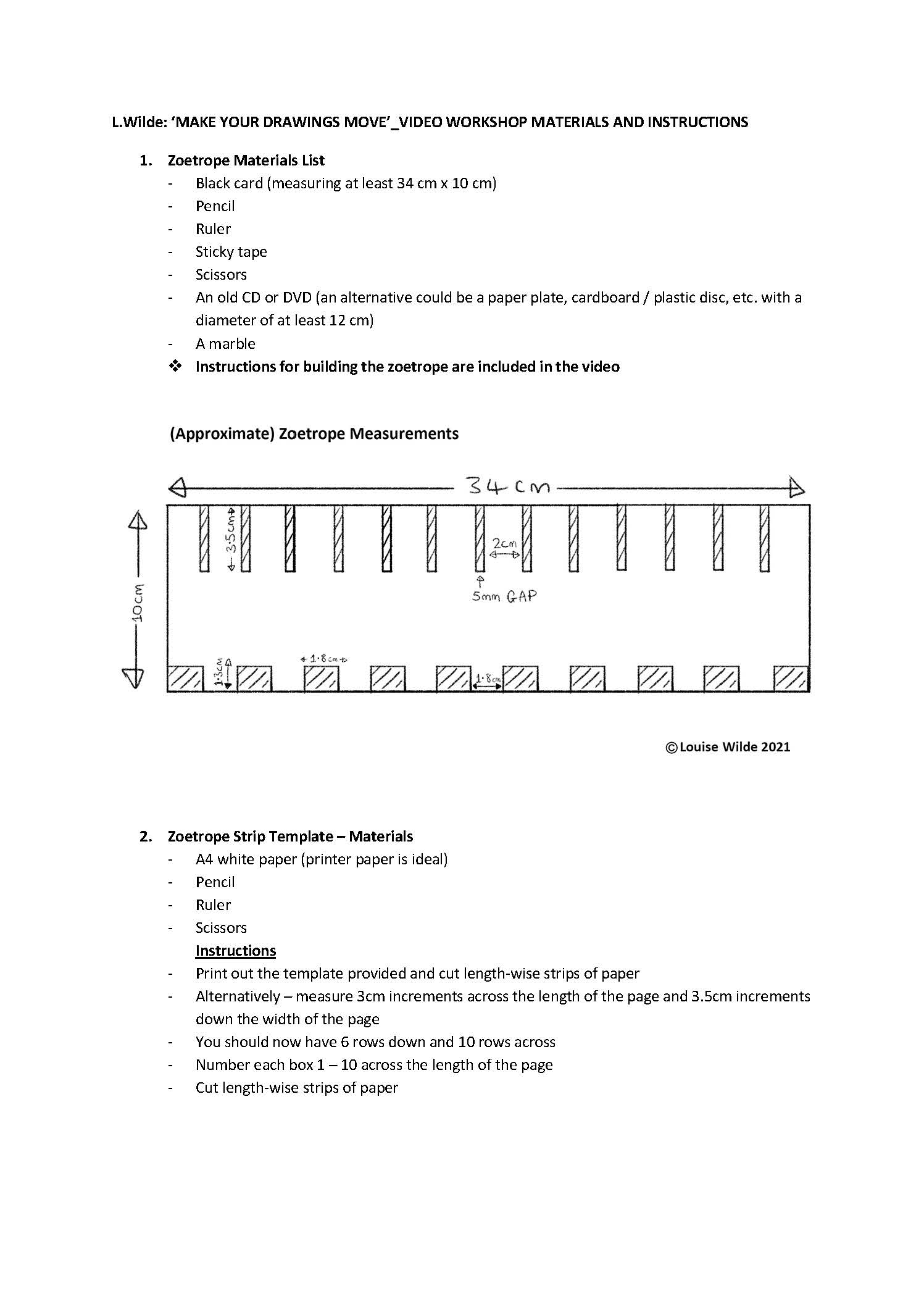 Digital Event: Family Craft - Make your drawings move - animation taster session