Sunday 28 February, 10am
Join us for a short introduction to simple trace monoprinting. 
E.A. Hornel worked from photographs to produce paintings that could end up very different from the starting point. In this short demonstration of monoprinting using block printing ink and a Hornel image as inspiration, see how with only a few materials a one-off impression, very different from the original, can be made for your own enjoyment. A list of materials/resources you will need is given below.
**  This event will now be run online. Join us on the City Art Centre Facebook page on the day. No registration or Facebook account required **
What you will need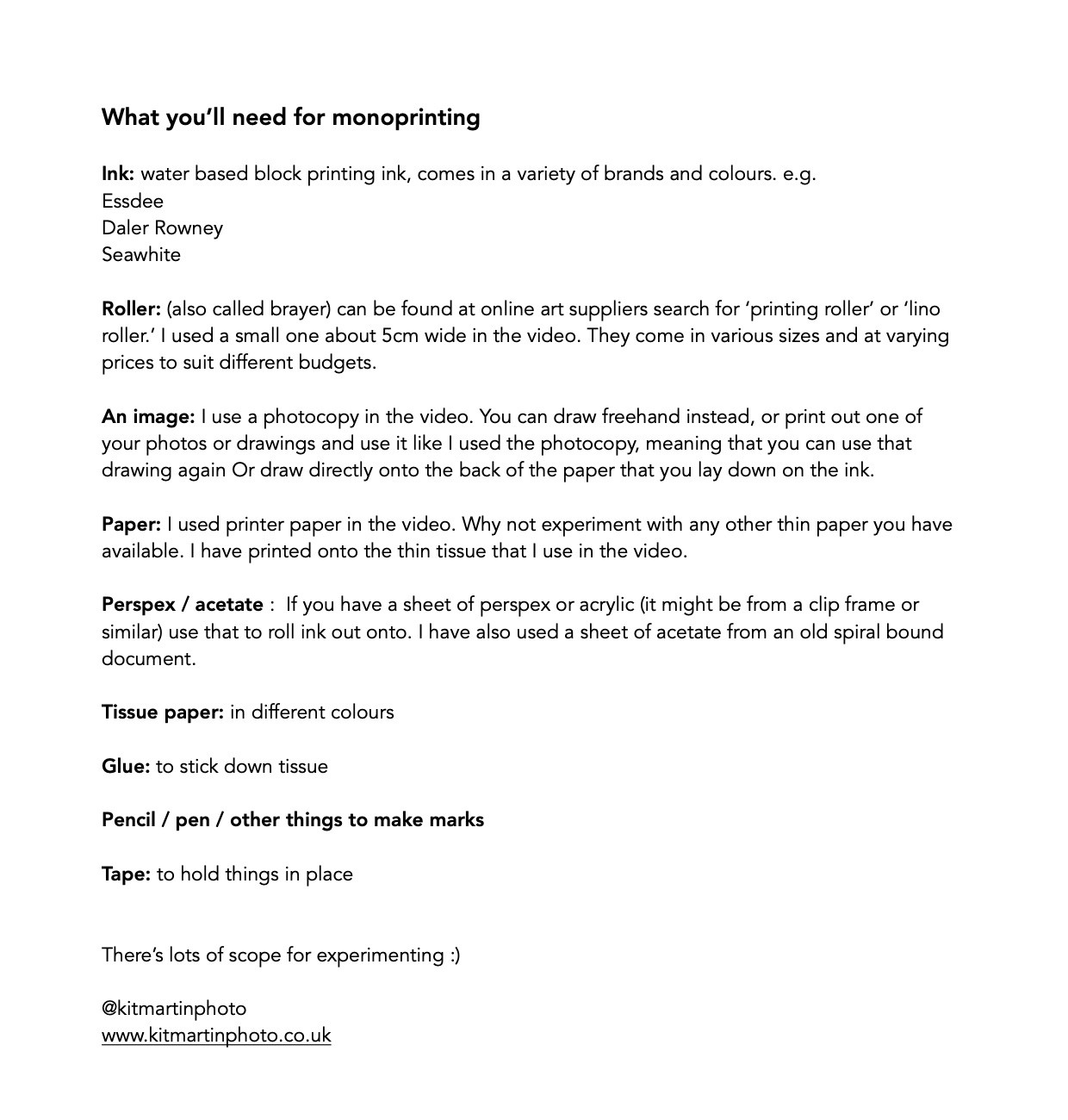 Digital Event: Adult Creative Workshop - Monoprinting