Our new exhibition, Bringing Up Baby, explores the choices and challenges faced by parents. 
Explore a range of objects from the museum's collection including; Paddi Pad disposable nappies invented by British mum Valerie Hunter Gordon in 1947, Kamella Baby Bag popular in the 1930's and a charming selection of baby's clothes, including home-made knits and a selection of clothes popular through the decades.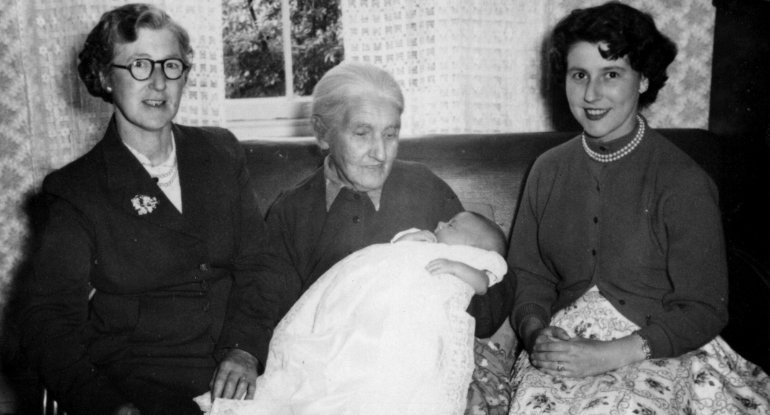 Scotland's Baby Box also features as part of the exhibition having been gifted to the Museum by the Scottish Government last year, marking the 1st anniversary of the national scheme which sees every newborn baby in Scotland presented with a Baby Box from the Scottish Government.  
Through these wide-ranging objects, Bringing Up Baby aims to highlight some of those difficult decisions and the different responses made by parents across the generations as they approach parenthood. Breast or bottle? Cloth nappies or disposables? Should you use a dummy? These questions and more shall be addressed through the exhibition and are sure to generate debate, discussion, shared stories, memories and advice across the generations.