Two weeks before lockdown in March 2020, Proud City opened at Queensferry Museum.
Proud City is an exhibition that celebrates the lives of lesbian, gay, bisexual, trans, queer, intersex and asexual people living and working in Edinburgh. It draws upon Museums & Galleries Edinburgh's broad-ranging LGBTQIA+ collections that include items related to identity, public and sexual health, community, music, social events, activism, publishing and literature amongst other topics.
Proud City had previously been on display in the People's Story Museum and it toured around schools and libraries across Edinburgh from 2016-2019.
To refresh the display for Queensferry Museum, History Curator, Anna worked with LGBT Youth and the local youth group, Polari to explore some of the issues that are important to young LBGTQIA+ people and to give the exhibition a local focus. The young people shared their views on identity and lent objects to be displayed.
Unfortunately the timing meant that the physical exhibition didn't get a chance to be seen by many people, and so LBGT Youth and some of the young people involved in the project have created a digital version of the exhibition. Please see the link below to view our latest iteration of Proud City, Proud City online!
Working with community groups like LBGT Youth enriches our work, our collections and our exhibitions. We'd like to thank them for all their hard work on this project.
View the exhibition here: https://sway.office.com/YwlE6jQeV2Igf2Qk?ref=Link
A selection of badges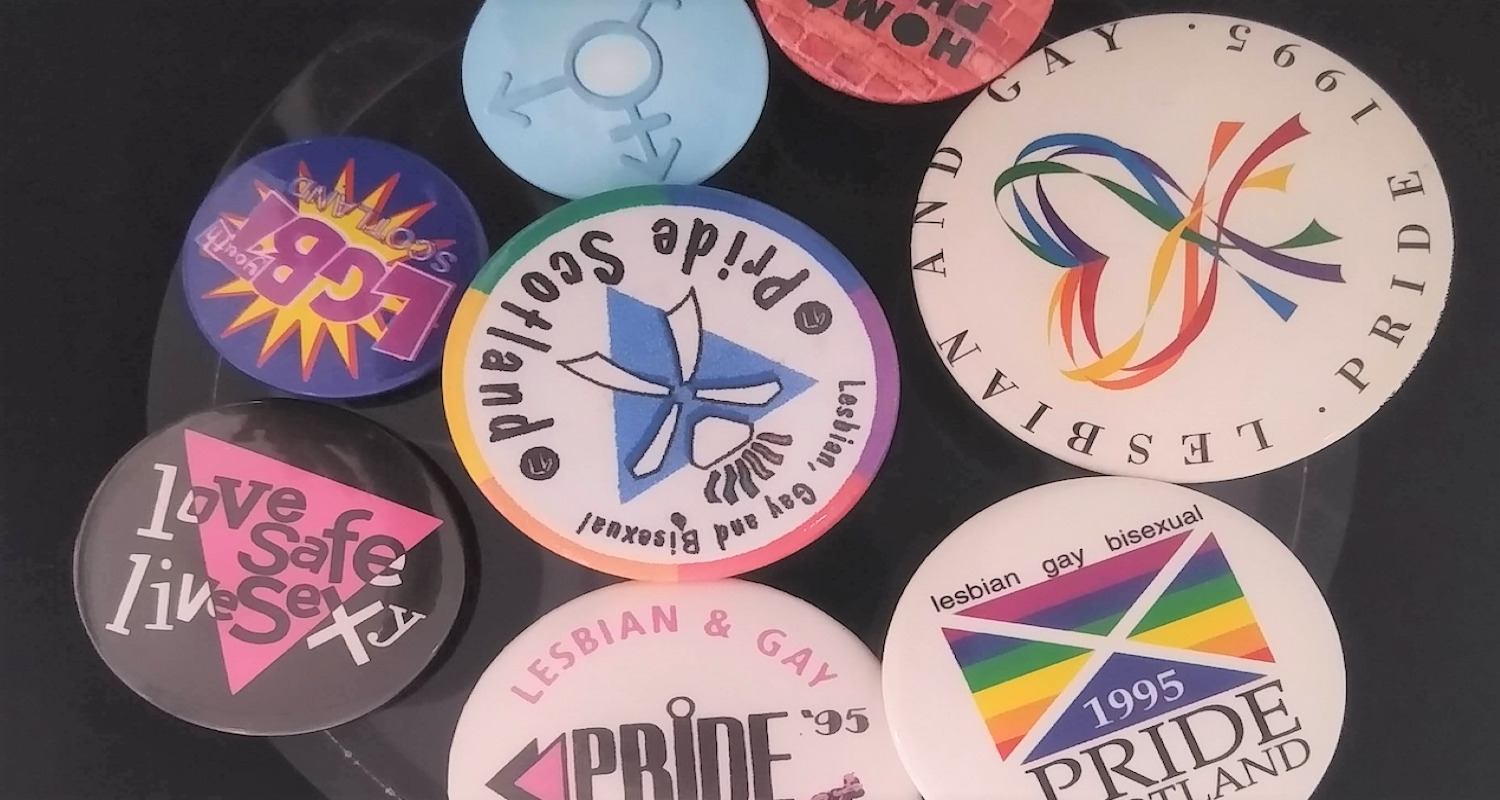 Binder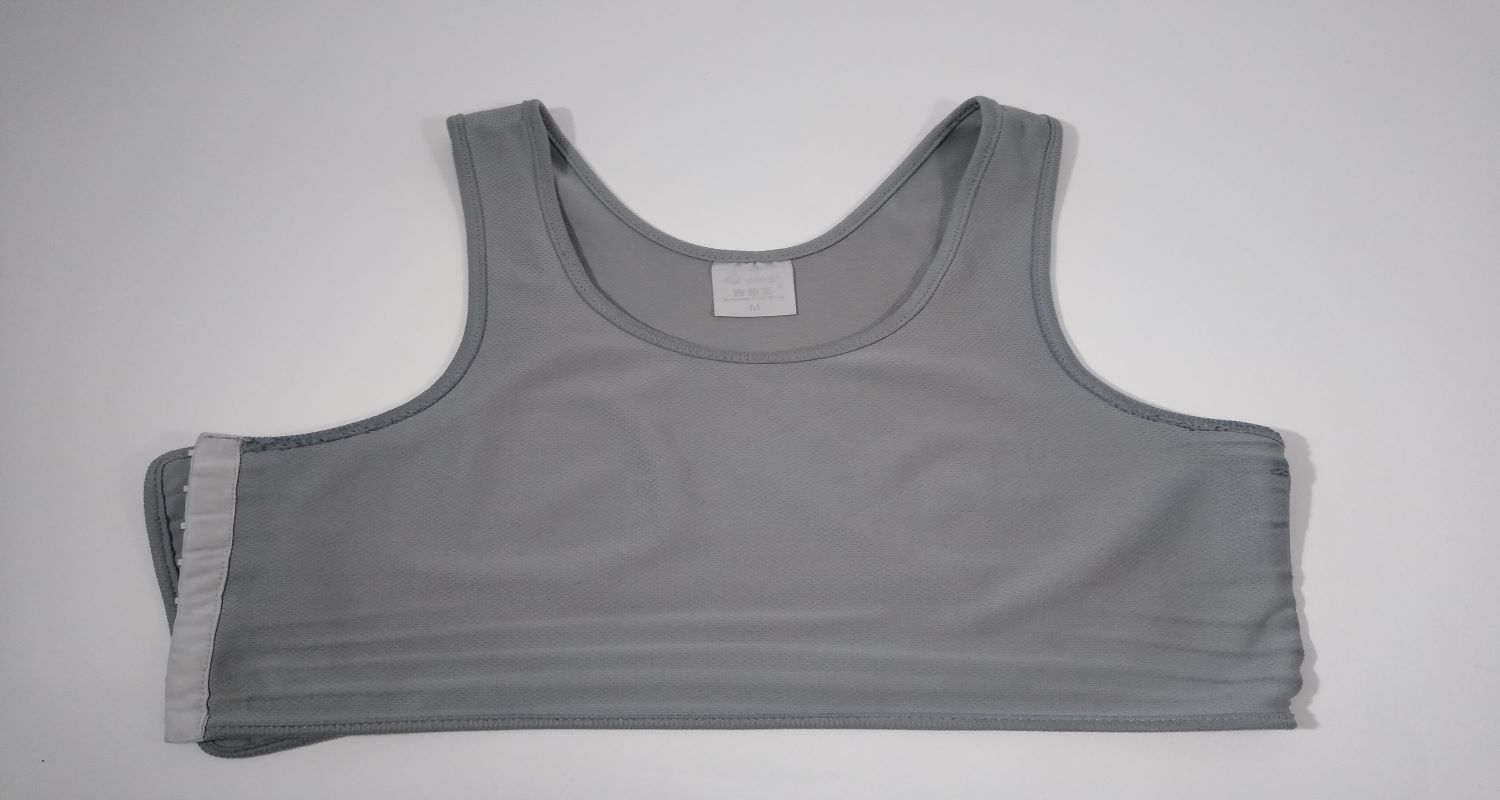 West and Wilde bookshop sign