Auld Reekie Retold is a major three year project which connects objects, stories and people using Museums & Galleries Edinburgh's collection of over 200,000 objects. Funded by the City of Edinburgh Council and Museums Galleries Scotland, the project brings together temporary Collections Assistants and permanent staff from across our venues. The Auld Reekie Retold team are recording and researching our objects, then showcasing their stories through online engagement with the public. We hope to spark conversations about our amazing collections and their hidden histories, gathering new insights for future exhibitions and events.
In this blog, history curator Vicky Garrington explores the story of the Edinburgh College of Domestic Science, affectionately known as 'Atholl Crescent'.
Museums & Galleries Edinburgh recently released the first film in a series called Cooking Up the Past. Collections Assistant Oliver Taylor and I found a recipe from a book in our stored collections and tried recreating it at home during the pandemic restrictions. We made soda scones from the book Plain Cookery Recipes, produced by the Edinburgh College of Domestic Science in 1932.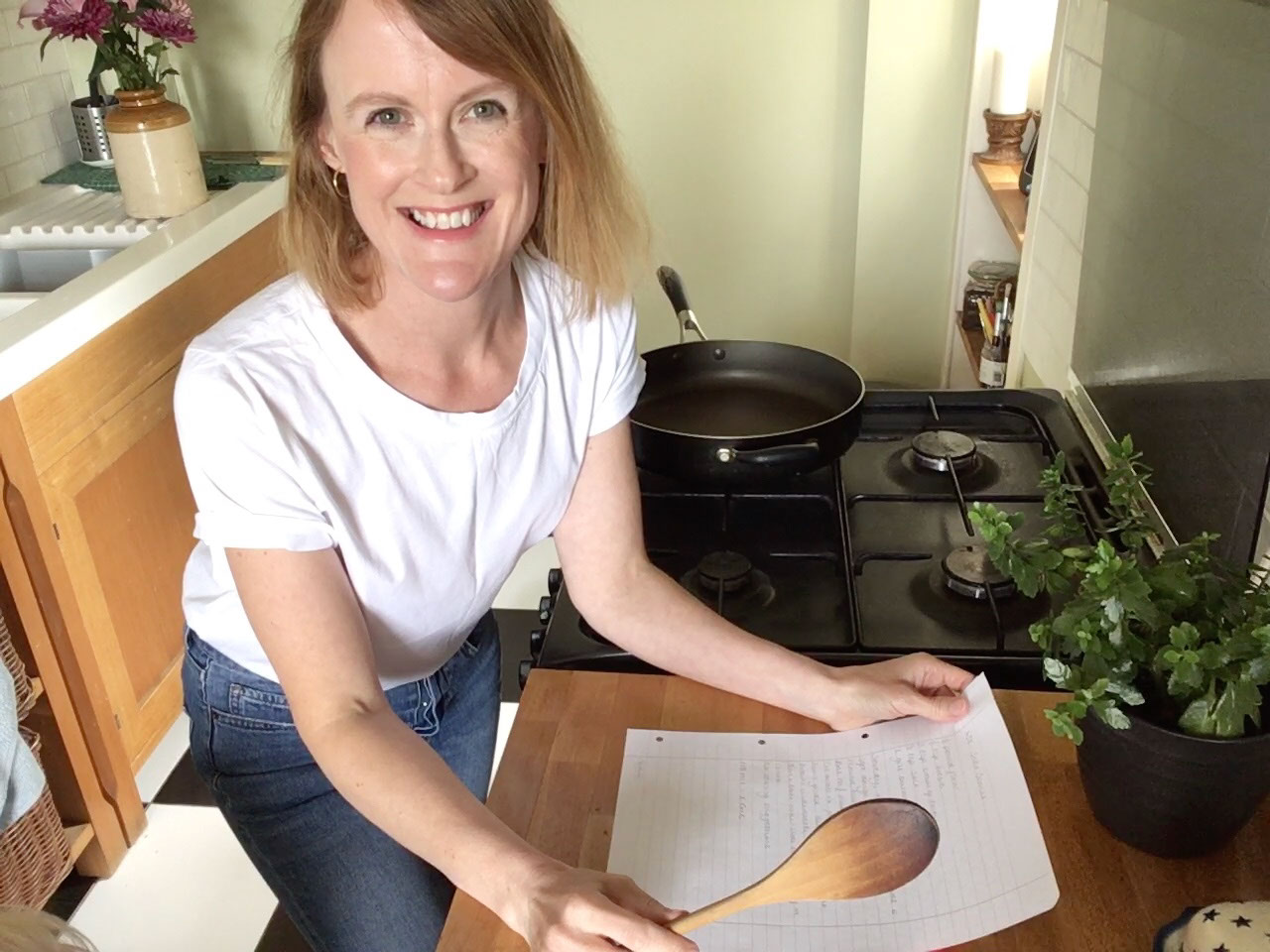 The college principal, P.L. Wingfield, notes in the preface of Plain Cookery Recipes that the recipes in the book are not only relevant to students, but '…should be of value to every housewife…the dishes will provide simple, nourishing food'. This reference to an audience beyond the College and the need to create nourishing food hints at the College's ground-breaking founding principles.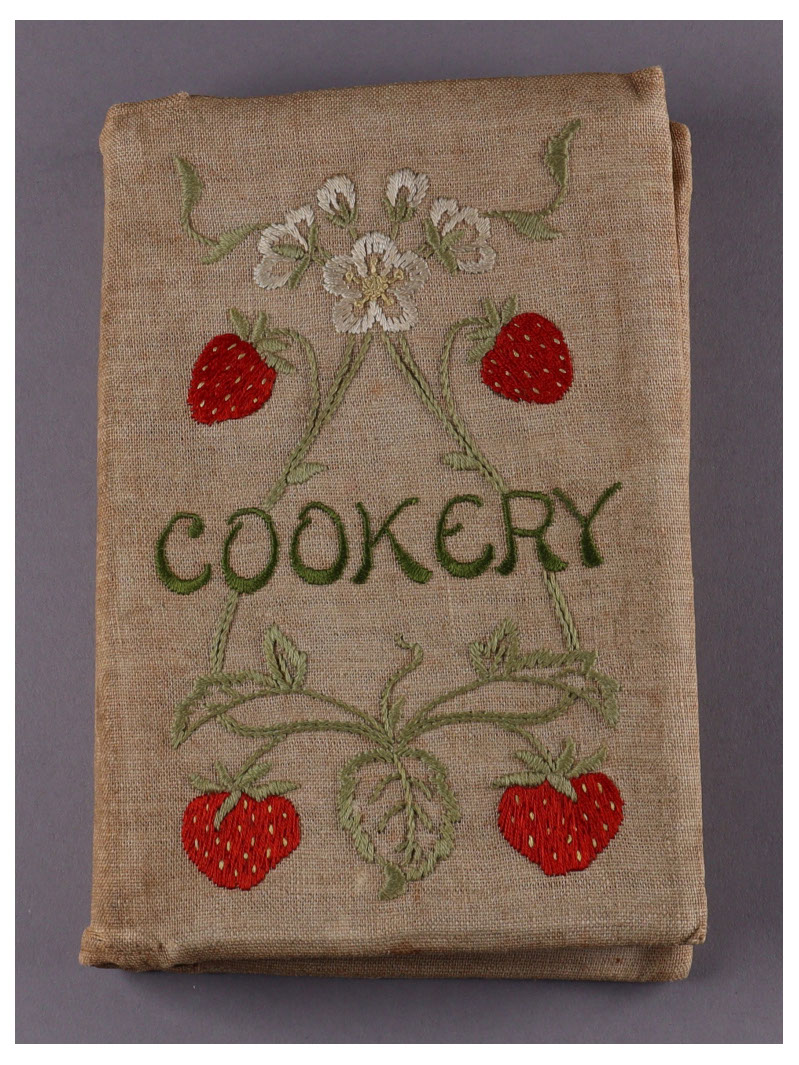 The College began life as the Edinburgh School of Cookery and Domestic Economy in 1875. Its founders, Christian Guthrie Wright and Louisa Stevenson, were heavily involved in furthering the education of women. In founding the college, they had two aims: to improve women's access to higher education and to improve the diets of working class families. They began to hold lectures at the Royal Museum (now the National Museum of Scotland), as well as arranging lectures and demonstrations across the country.
In 1891, the School moved to Atholl Crescent in Edinburgh's West End, where its main campus remained until 1970. It became the Edinburgh College of Domestic Science in 1930, but to many in the City it will always be 'Atholl Crescent'. Many developments followed, including a broader curriculum, and the institution eventually became Queen Margaret's University.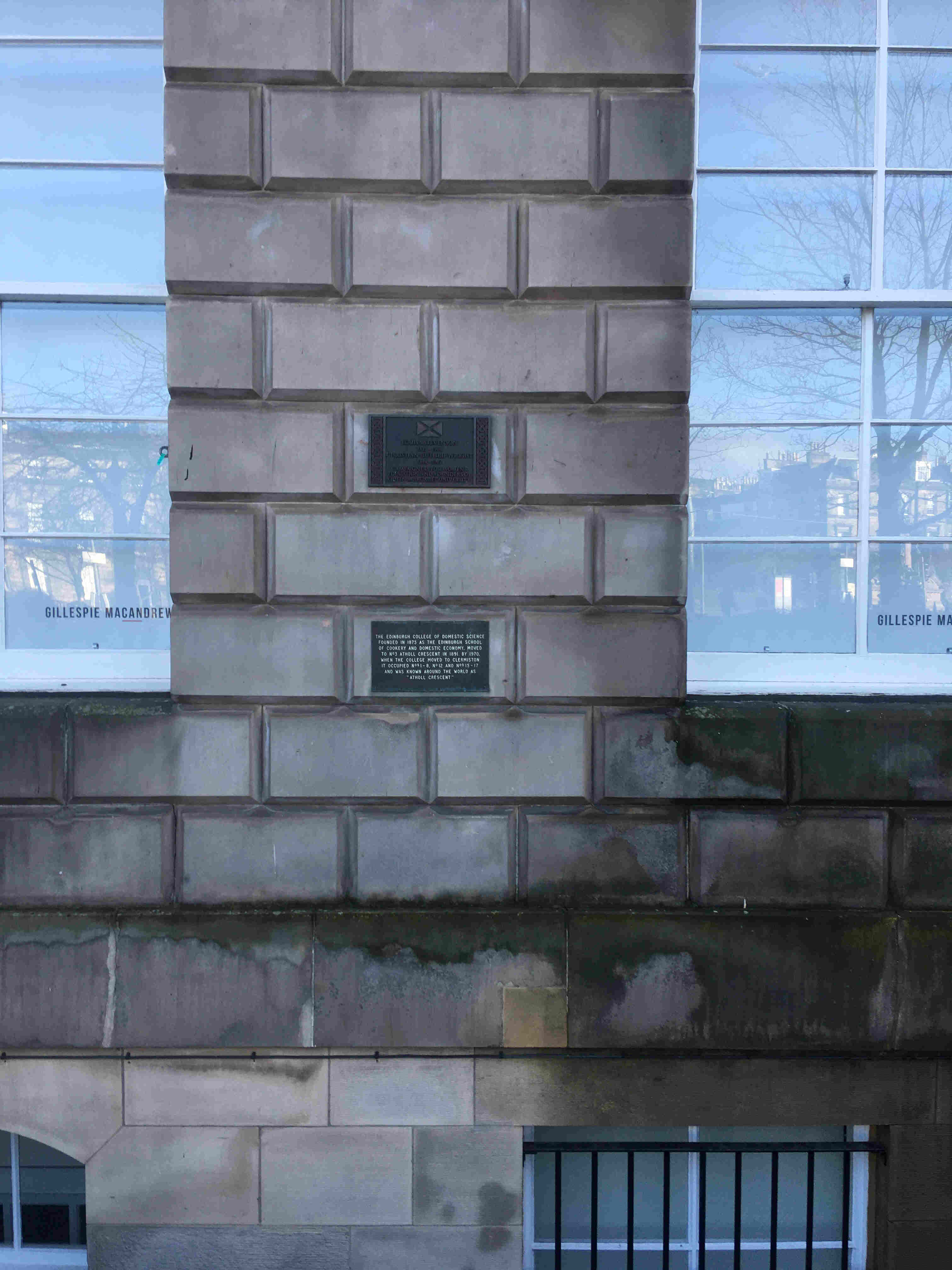 Museums & Galleries Edinburgh holds a collection of objects relating to the Edinburgh College of Domestic Science. It includes text books and samples of work completed by students of needlework courses. Many of the needlework pieces we hold were completed by Maud Pentland (later Maud Steven). Maud was born in 1895 and studied Needlework Design at Atholl Crescent from 1914 to 1916. She studied under Louisa M Chart, who also taught at the Edinburgh College of Art. Maud's samples of embroidered blouses, skirt seams, millinery embellishments and other pieces show her consummate skill, and it is easy to see why she was awarded a number of prizes for work exhibited at the Edinburgh College of Art. In 1921, Maud was offered a place as Assistant Sewing Mistress at Edinburgh Ladies College (later the Mary Erskine School). She also taught at other schools around Edinburgh and at night classes.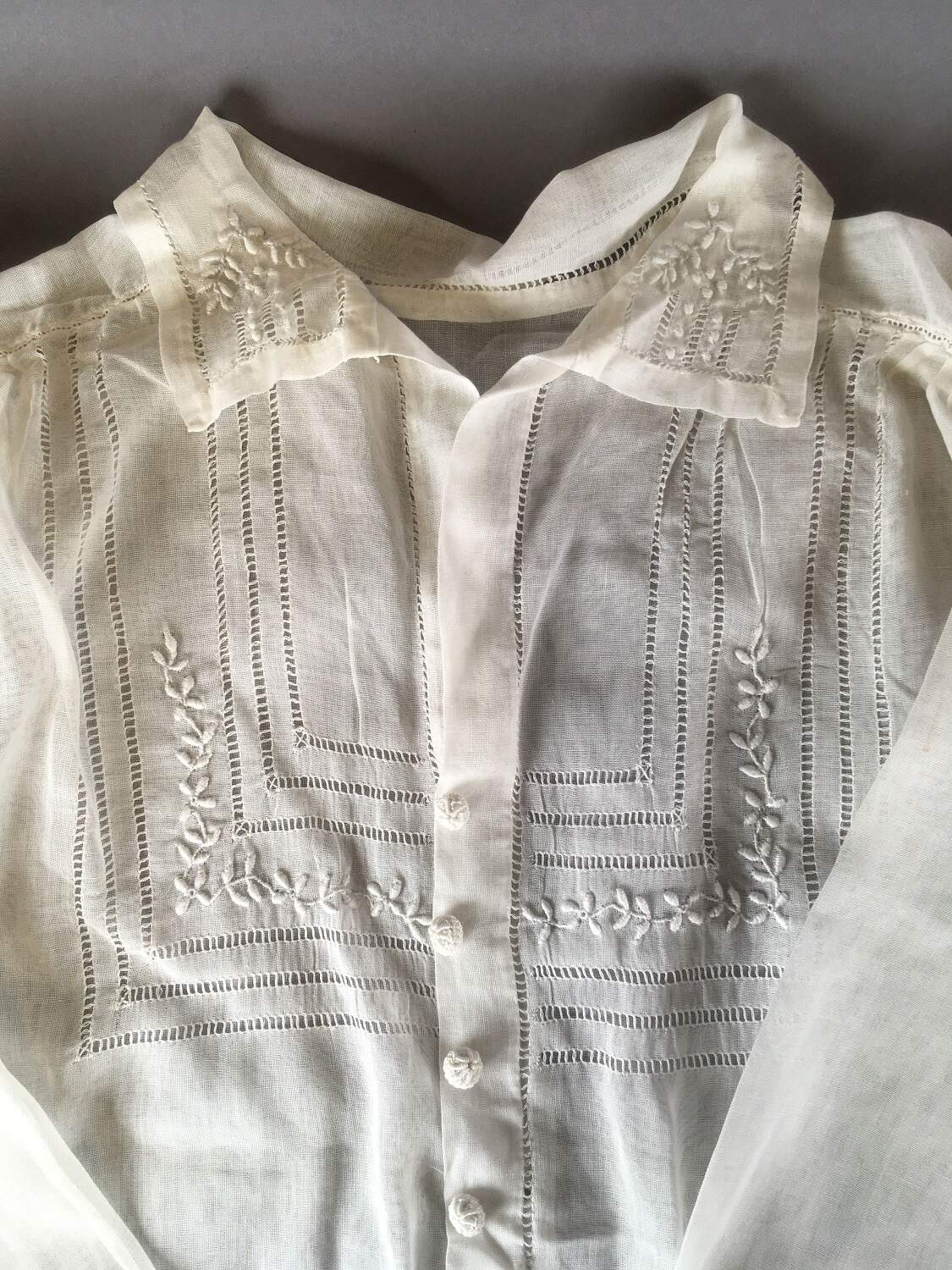 Maud was at Atholl Crescent at an exciting time. In the early 20th century, the school leadership were acutely aware of the damaging effects of childhood malnutrition. The child mortality rates for the working classes were shockingly high, and the teaching of domestic science in schools was seen as key to reducing them. Government listened, and domestic science became part of the curriculum in schools.
The history of the Edinburgh College of Domestic Science illustrates the fight for women's education, an end to child malnutrition and the formalisation of 'home' skills that was raging at the turn of the twentieth century. It shows how publishing a recipe book can be a radical act, and gives us food for thought as we enjoy our scones.
You can view episode 1 of Cooking Up the Past on YouTube.
You can find the recipe for soda scones from the book Plain Cookery Recipes here.
You can see more Auld Reekie Retold project objects online at www.capitalcollections.org.uk.