Wednesday 7 July 2021, 10.30am – 12noon
What can Archaeology tell us about the world's most popular sport? Archaeology Scotland will discuss some of its and others recent work on the archaeology and history of Football. Phil Richardson has been an archaeologist for over a decade with Archaeology Scotland and an even longer long time suffer of being a football fan. He has worked around Scotland leadings community projects to investigate and explore local history, heritage and archaeology. An Archaeology Scotland lecture.
All our lecture mornings cost £9 and include a friendly lecture where you can meet our guest lecturer, have coffee and cakes and get a special tour. Take advantage of our special offer, book 10 lectures for £80 when you book in person or over the phone.
Booking currently suspended - keep an eye on this page for updates.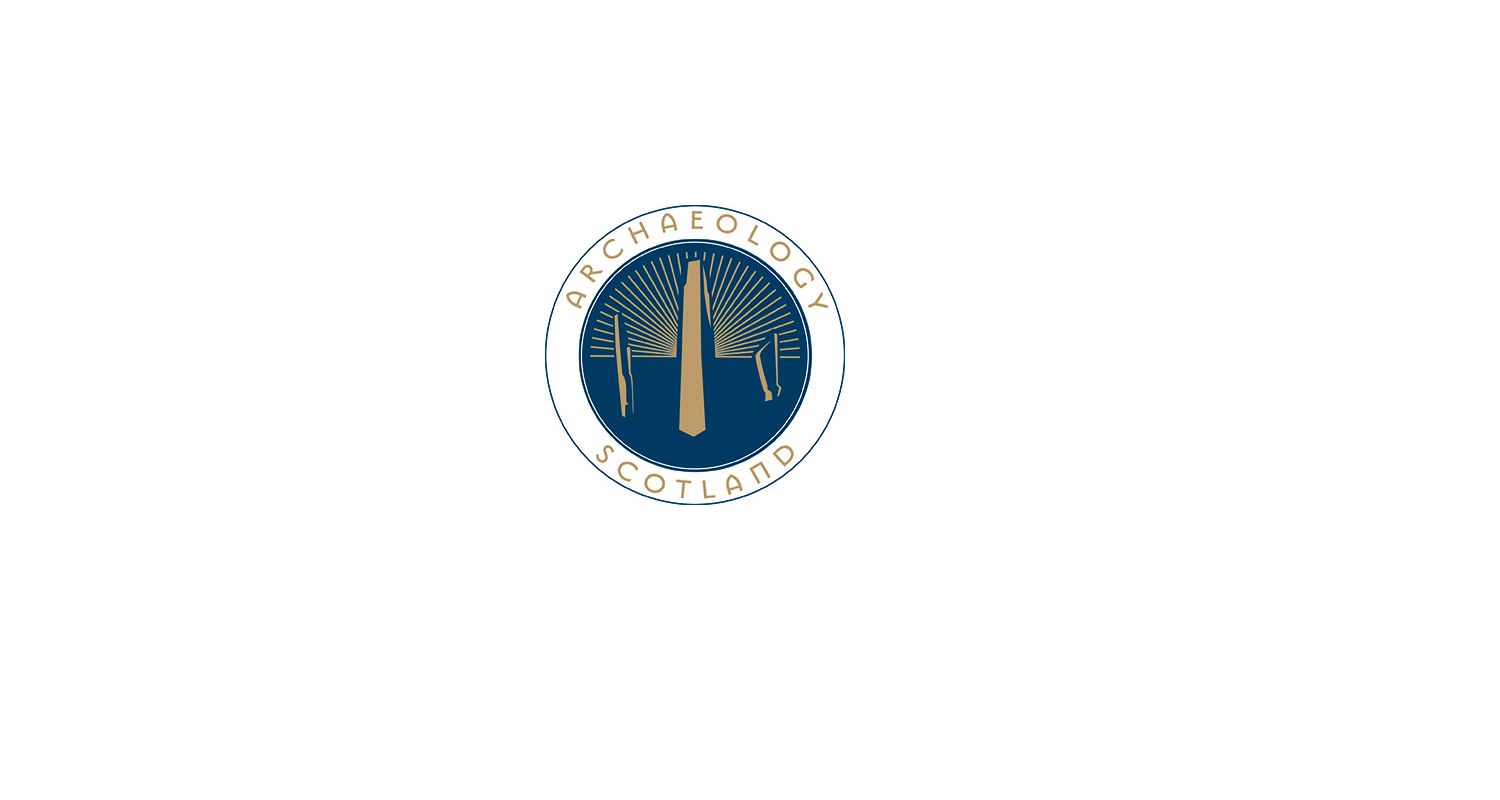 Lecture: Playing with the Past