A good object is a wonderful thing, but a good object with a wonderful story is an even better thing!
The stores here at the Museum Collections Centre are full of great stories. One of the best known tales of Auld Reekie can be told by this humble looking teapot. We knew of this teapot because it is listed in our collections inventories, along with its associated story, but for years no-one could find it either in the store or on display.
HH1508-002Then, during a recent refurbishment at the Museum of Edinburgh, a 19th century kitchen set was dismantled. The display had been put together in the 80s, and was full of dozens of museum objects set up to look like an old Scottish kitchen. While packing it up to bring it to the store at the Collections Centre, we found a worn black cast iron teapot. It was marked with its museum object number, which we checked on our database. To our delight, it turned out to be the teapot we knew we had which has links to two of Edinburgh's most infamous murders, William Burke and William Hare.
The teapot once belonged to Janet Wilson, the mother of James Wilson, better known by the people of Edinburgh as "Daft Jamie". Wilson was one of the last victims of serial killers Burke and Hare whose crime spree in 1828 has become legendary.
Edinburgh was an important centre for surgical and anatomical research, and staff at the College of Surgeons had a growing need for cadavers. Two street hawkers, Burke and Hare proceeded to sell 16 bodies to one of the college's surgeons, Dr. Robert Knox. Knox believed the bodies to be those of recently deceased paupers, but in truth they were those of people lured back to Burke and Hare's lodgings, plied with whisky and smothered to death. Eventually, they were arrested for murder. Hare was released after giving evidence against Burke, who was hanged in January 1829.
Daft Jamie, one of the victims of Burke and Hare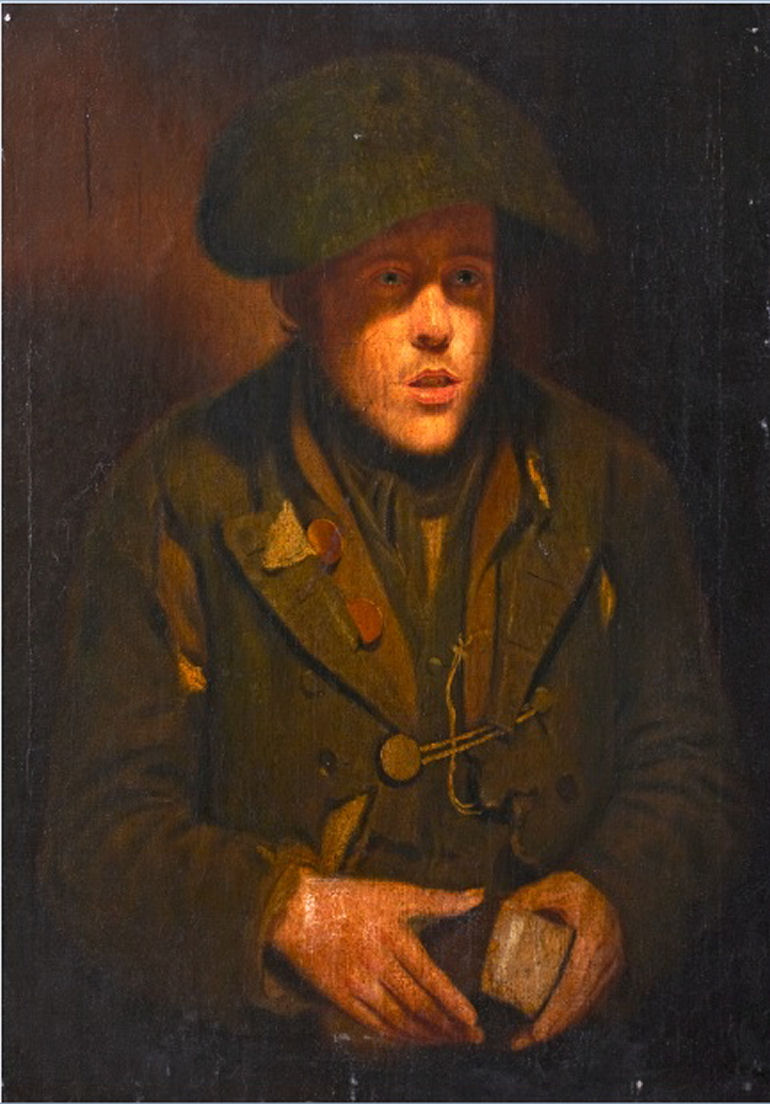 "Daft Jamie" by Andrew Geddes, oil on canvas
18-year old Jamie Wilson was a well-known character on the streets of the Old Town. Known as "Daft Jamie", he had physical deformities to his feet and significant mental disability. When his body was supplied to the medical school, and rumours began that he had disappeared, Knox removed the boy's head and feet so that no-one would recognise him. It didn't work, and it was Wilson's death which started the trail leading back to Burke and Hare.